Troubled singer reprises her role on hit US sitcom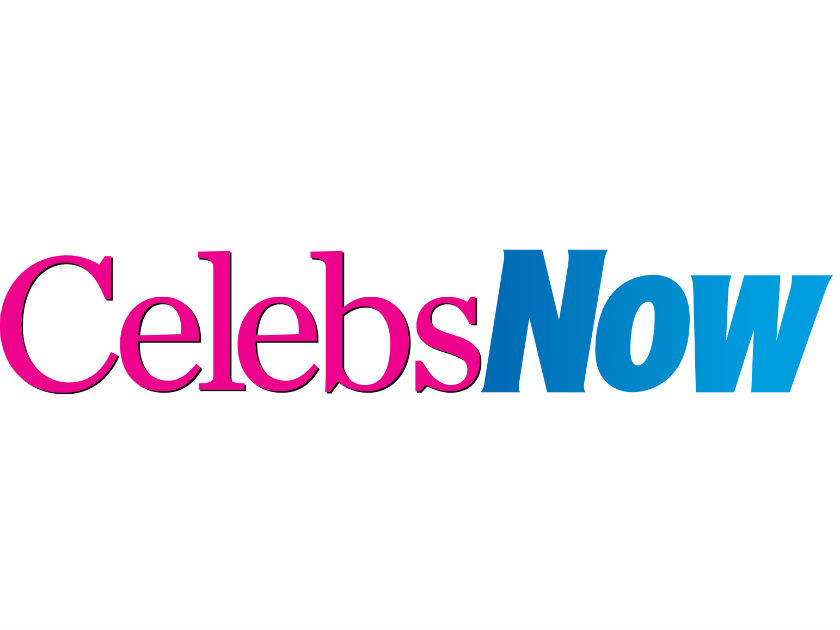 Britney Spears has filmed her second appearance in hit US series How I Met Your Mother.
The singer, 26, helped the show earn its highest ever ratings in March when she made a guest appearance as receptionist Abby.
This time her character will be dating serial womaniser Barney, played by Neil Patrick Harris.
The new couple – in matching blue jumpers – go for coffee and bump into Abby's previous crush Ted, played by Josh Radnor.
The episode, titled Everything Must Go, will air in America on 12 May.
SEE VIDEO Britney Spears' second appearance on How I Met Your Mother…
Alison Adey