Is troubled singer having prenatal check-up?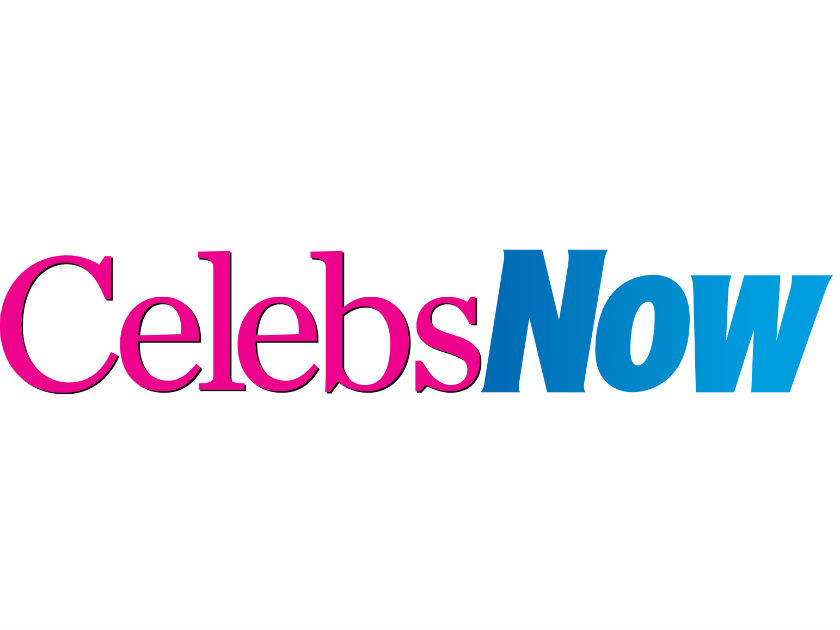 Britney Spears has visited a doctor with dad Jamie Spears – reviving rumours that the troubled star is pregnant.

Birmingham-born paparazzo Adnan Ghalib, 35, has reportedly been telling friends that Britney is expecting his baby and the mum-of-two's tum has been looking very 'bloated'.

Britney, 26, had a police escort for her trip to see a Beverly Hills physician but that did not stop the swarm of paparazzi from trying to get more snaps.

Holly Arnold