Sex with Ziggy? Enemies with Charley? Now's favourite BB8 star tells all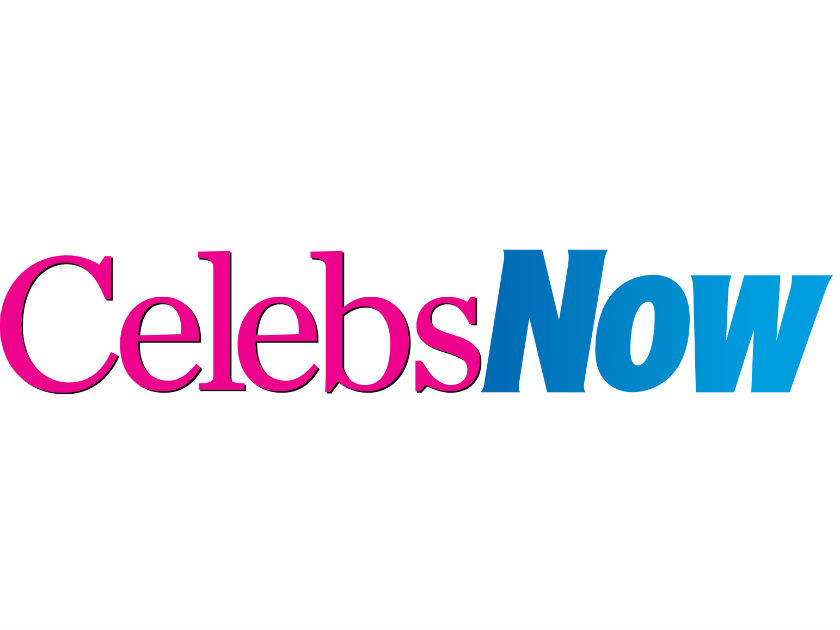 In her first interview since leaving the BB house, Chanelle finally answers all the questions we'd been dying to ask…

Do you regret leaving?

No, I did the right thing. It was the best decision for me.

Did you leave just because of Ziggy?

No. Ziggy was part of it, my family was part of it. I didn't think I would be there for more than two weeks, but I was there for eight and a half weeks.

I hadn't prepared myself for that – but maybe I should've done.

To find out what really happened under the bed sheets, how she feels about Ziggy now and her plans for the future, read the full interview in this week's issue of Now magazine, dated 13 August 2007.

See the argument between Chanelle Hayes and Ziggy Lichman that caused the blonde student to quit the BB house in this video.

http://www.youtube.com/watch?v=4FR5X9Bg0X8