Girls Aloud star parties in hotel room in LA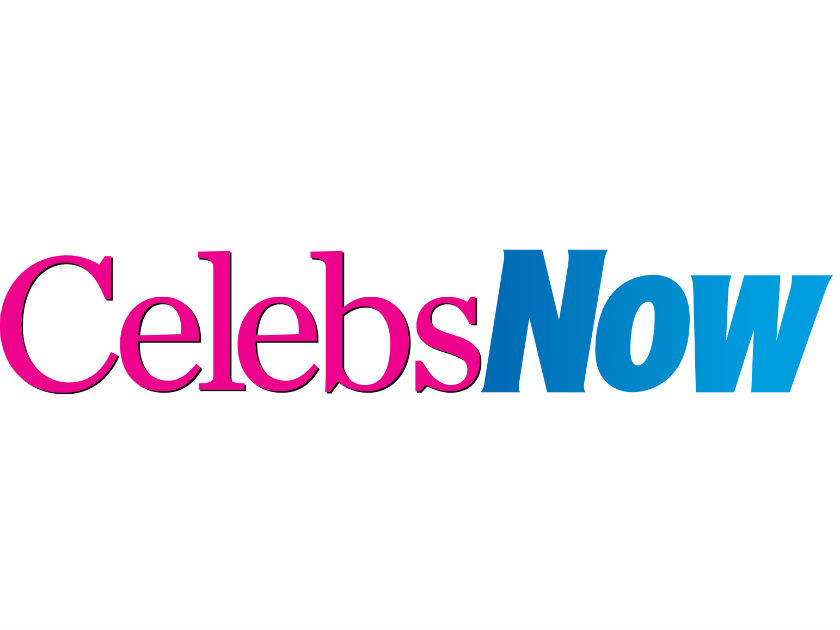 Cheryl Cole has been caught on camera getting friendly with a mystery man.
The Girls Aloud star was seen giving US TV star Will Luke a friendly kiss on the forehead as she partied in a hotel room in February.
Cheryl put her arms around him and posed for pictures with bandmates Kimberley Walsh, 26, and Nicola Roberts, 22.
'That was as far as it went – but Cheryl was drop dead gorgeous,' Will says.
'Her husband must be mad to cheat on a girl like that.'
Will, 28, claims she opened up to him about her marriage to footballer Ashley Cole, 27, who cheated on her last year.
'She was crying on her bed and clearly going through a difficult time.
'But when I went to sit next to her she moved closer and closer to me until she had her arms round me,' he tells the News Of The World.
'She kept saying to me: "You make me feel so good. You made me feel much better."
'She said she loved my bald head and kissed it twice. I felt like the luckiest man alive.'
Cheryl, 24, and the girls stopped off at the Mondrian Hotel in LA on their way back to Britain from their trip to Thailand earlier this year.
The party is said to have gone on until 4am – when Cheryl's hairdresser insisted the girls got some sleep.
SEE VIDEO Cheryl Cole kissing mystery man>>
Alison Adey