Actor takes part in mock knighting ceremony with Queen star Helen Mirren as he picks up his Academy Award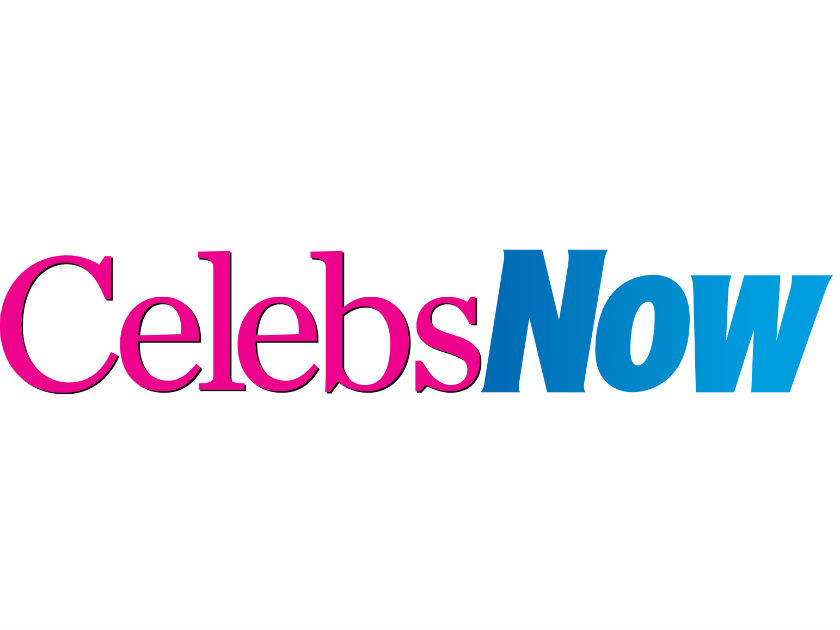 Daniel Day-Lewis made the most of being presented his Best Actor Oscar by Helen Mirren – he pretended she was the Queen.

The actress portrayed Elizabeth II in The Queen, for which she received the 2007 Best Actress gong at the annual ceremony.

Paying homage, Daniel, 50, dropped to one knee.

'This is the closest I'll come to a knighthood,' he said as he collected his Academy Award at LA's Kodak Theatre.

Returning the favour, Dame Helen tapped his shoulders with the gold statuette.

Daniel won the Oscar for his role as an oil tycoon in There Will Be Blood.


See Now's Celebrity Spy Gallery of the Oscars>>
See Now's Celebrity Spy Gallery of the Oscar winners>>
No Country For Old Men triumphs at Oscars>>
See Now's Celebrity Spy Gallery of the 2008 Oscar hairstyles>>
See Daniel Day-Lewis 'knighted' by Helen Mirren in this video…
http://www.youtube.com/watch?v=5VuGADj5k6U&rel=1


See Daniel Day-Lewis win his first Best Actor Oscar for My Left Foot in 1990 in this video…
See the trailer for There Will Be Blood in this video…