She's not on speaking terms with Louis Walsh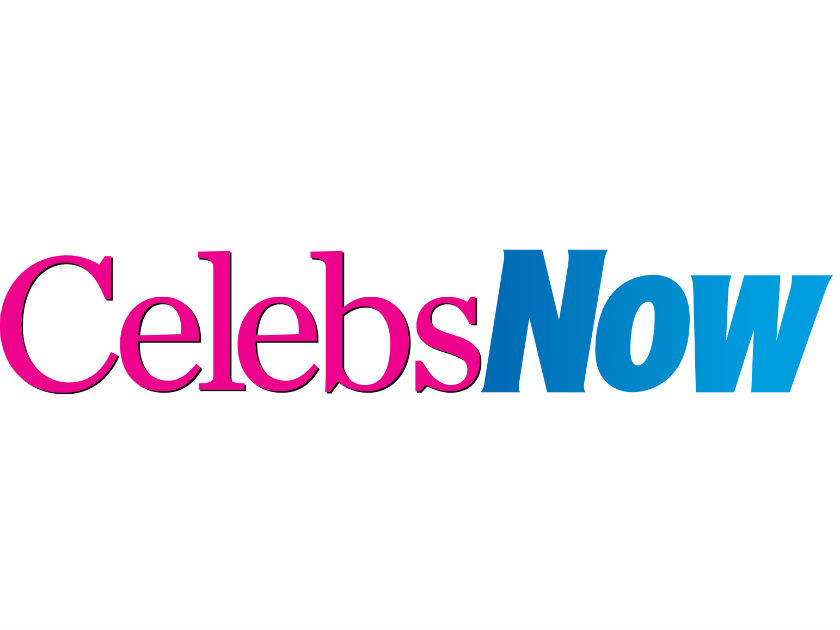 It's not been more than five minutes since she was hired as a new X Factor judge, but Dannii Minogue has already clashed with Sharon Osbourne and Louis Walsh.

Insiders claim it's got so bad that Dannii, 35, and Louis, 57, aren't speaking – because he criticised her sister Kylie, 39.

'Dannii and Louis barely spoke since he slagged off Kylie,' a source says.

'She's very prickly about her sister. That made things awkward.'

And she's wound up fiery Sharon, 54. 'Sharon is used to being Queen Bee but Dannii is not afraid to speak her mind,' a source tells the Daily Mirror.

'They crossed swords over Dannii's harsh comments to the contestants.'

We can't wait for the new series to start to see them all in action!

See Dannii Minogue on the X Factor in this video.

http://www.youtube.com/watch?v=4siFKSjfoBM