The Hoff will light up our screens again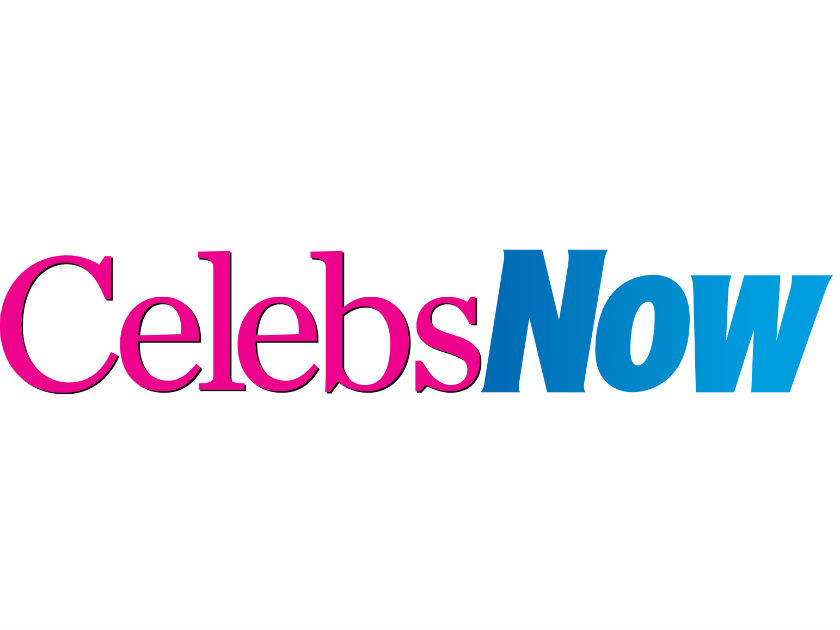 David Hasselhoff is set to star in a Knight Rider TV film.

US broadcaster NBC are keen to revive the 80s show that made the Hoff, 55, famous.

The series was based on the adventures of an ex-cop who drives a talking car called KITT.

But it's believed David won't be reprising his role as Michael Knight, but a smaller cameo role.

Instead, newcomer and US soap star Justin Bruening will take the lead, playing the estranged son of Michael Knight, according to The Hollywood Reporter.

See David Hasselhoff's single Jump In My Car, which features famous car KITT, in this video.

http://www.youtube.com/watch?v=DkuRtYw0_wc&rel=1


Relive your memories of Knight Rider by watching this video…

http://www.youtube.com/watch?v=ZffqanrFE8Q&rel=1