Desperate Housewives star wants to meet green-fingered fans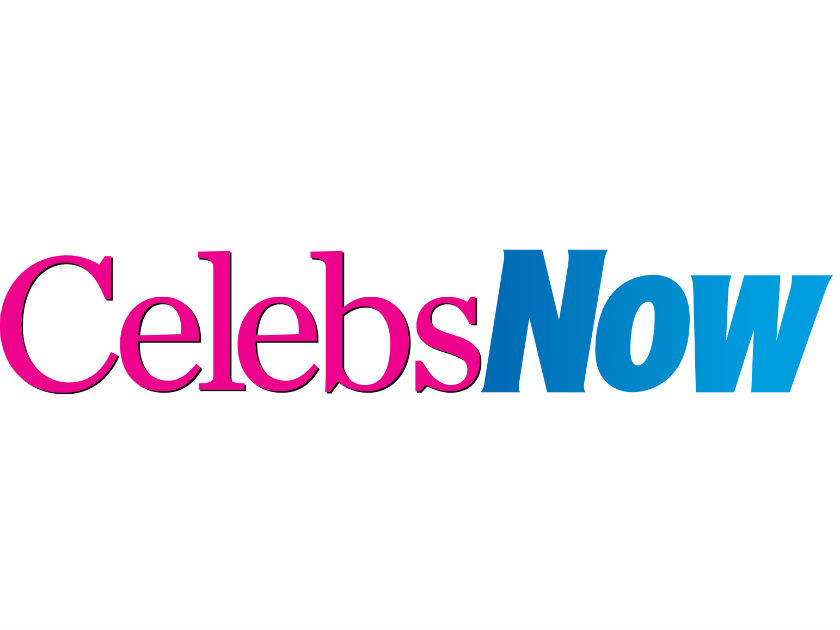 Eva Longoria has taken part in a comedy sketch in which she tries to find the perfect gardener.

The actress became famous for canoodling with her hired help, played by Jesse Metcalfe, in Desperate Housewives, in which she plays Gabrielle Lang.

But this time she is in search of a green-fingered fan to join her at a special event in the south of France.

The lucky winner will join Eva at the Magnum Manor in Cannes this April.

Eva, 33, is the new face of Magnum Ice Cream.


Enter the competition to meet Eva Longoria>>




SEE VIDEO of Eva Longoria kissing her gardener in Desperate Housewives…
Alison Adey