Ginger Spice goes to Washington to promote women's health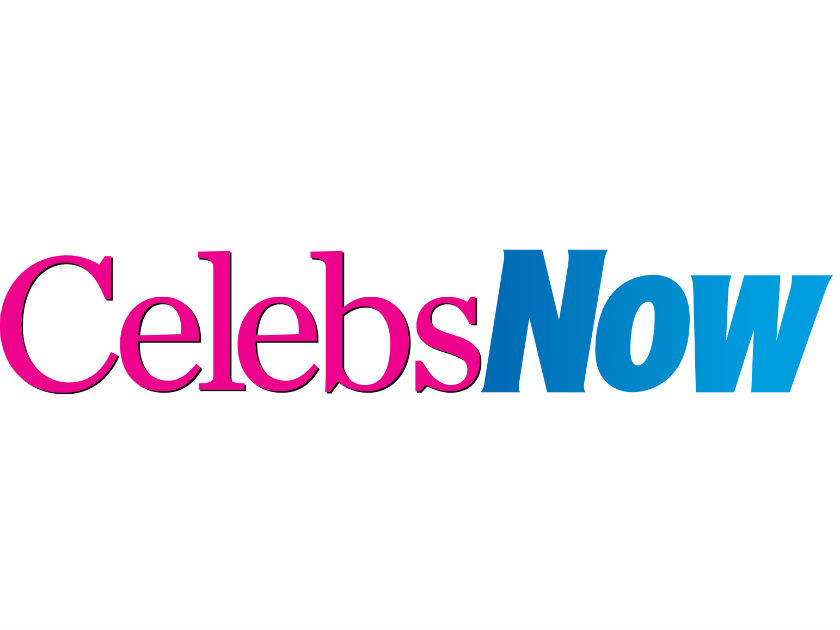 Geri Halliwell has visited the White House to discuss the health issues that face women in the Third World.

In a video of the encounter, the Spice Girl is seen addressing congressmen and walking about the White House.

'Like many women I take my right to reproductive and sexual health care for granted,' she says.

'But for women in the developing world, getting pregnant can mean the difference between life and death.'

The singer, 35, met congressmen Jim Moran and Jim McGovern last month as part of her role on behalf of development agency UNFPA.

SEE VIDEO Geri Halliwell's visit to the White House…
Alana Hebenton