Singer responds to protest by Muslim students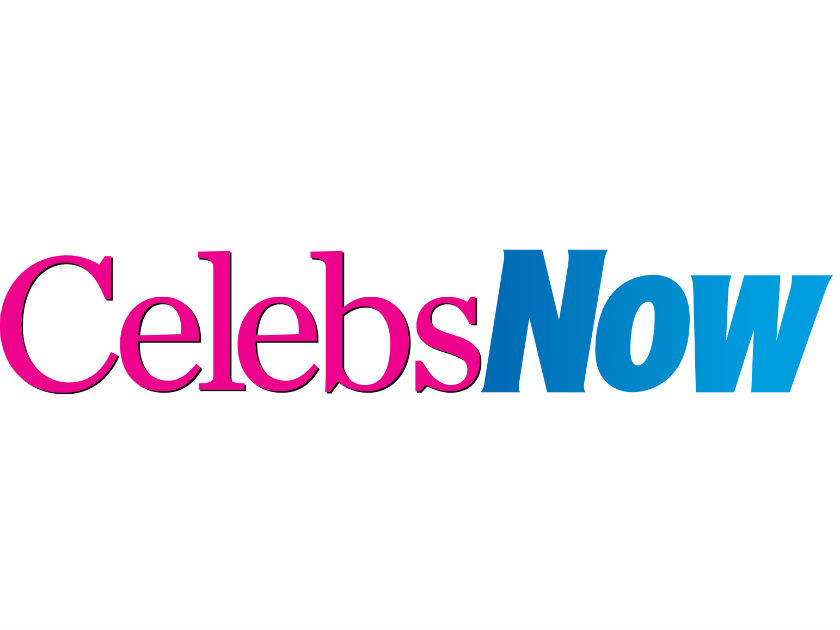 Gwen Stefani ditched her revealing clothes in Malaysia this week after protests about her sexy show.

The National Union of Malaysian Muslim Students had called for her gig to be cancelled due to her raunchy outfits.

So Gwen, 37, swapped her skimpy costumes for black leotard, short-sleeved shirts and a black-and-white striped suit.

Despite several costume changes, she was always well-covered and donned elbow-length gloves.

The singer was also not allowed to jump, shout or hug and kiss members of the audience.

Gwen is currently on her Sweet Escape world tour that also goes to Australia, Japan, Singapore, Hong Kong and Thailand.

See Gwen Stefani perform in Malaysia in this video.

Suzannah Ramsdale