Indiana Jones star agrees to be stripped bare for charity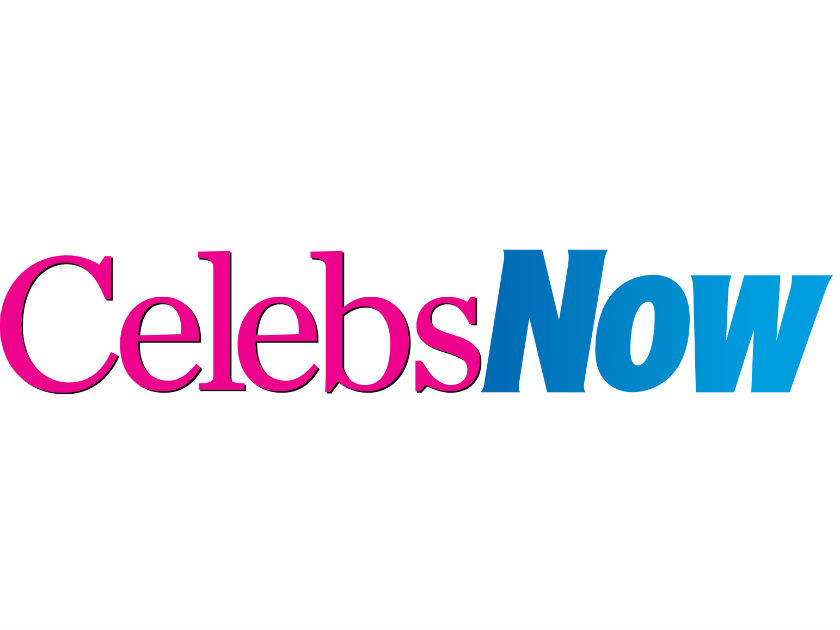 Harrison Ford agreed to bare his torso – and have his chest hair waxed for charity.
The Indiana Jones actor stars in a new ad for Conservation International, which aims to raise awareness about the threat of deforestation around the world.
And he uses his hairy pecs to make a point.
'Every bit of rain forest that gets ripped out over there, really hurts us over here,' he says as a beauty therapist rips off a clump of his chest fur.
Harrison, 65, is currently at the Cannes Film Festival with fiancée Calista Flockhart, 43.
SEE VIDEO Harrison Ford getting his chest waxed
Alison Adey