Actress plays a call-girl in shocking ITV2 drama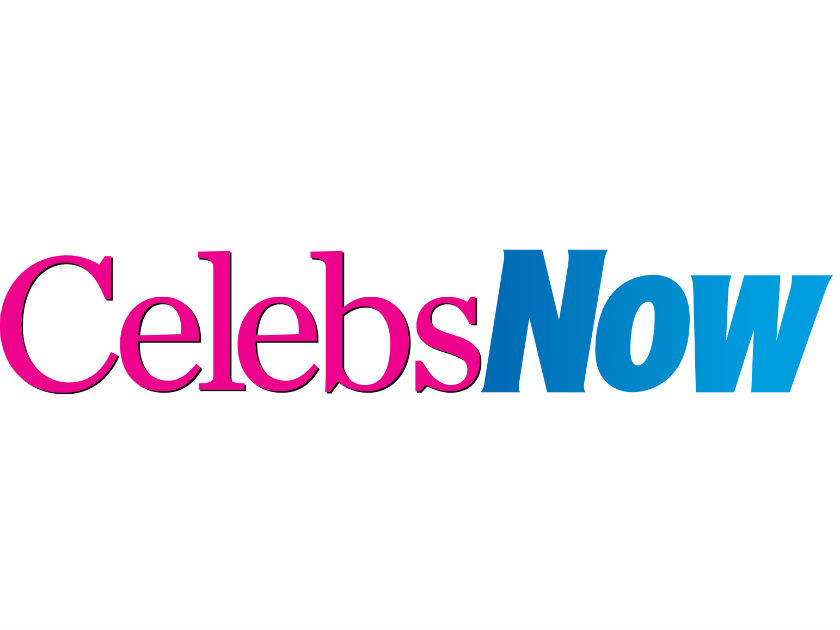 Billie Piper has revealed that real-life hookers helped her prepare for her latest TV role as prostitute Belle de Jour.
'It has been a real eye-opener filming this series,' says Billie, 24.
'I met a few call girls to learn about how to play Belle. I couldn't be prudish and shy – not playing a woman who sells her body.
'I've learned one or two things to take home. I've always been intrigued about swingers' parties.'
And Billie will shock audiences when she says c**t in the drama which has obscene language and raunchy content.
We've had a look at a clip from the series – and it's X-rated stuff. You have been warned!
See the trailer for The Secret Diary Of A Call Girl…

See an X-rated scene (adults only)…

The Secret Diary Of A Call Girl starts on ITV2 on 27 September.