Singer pays tribute to her late brother at awards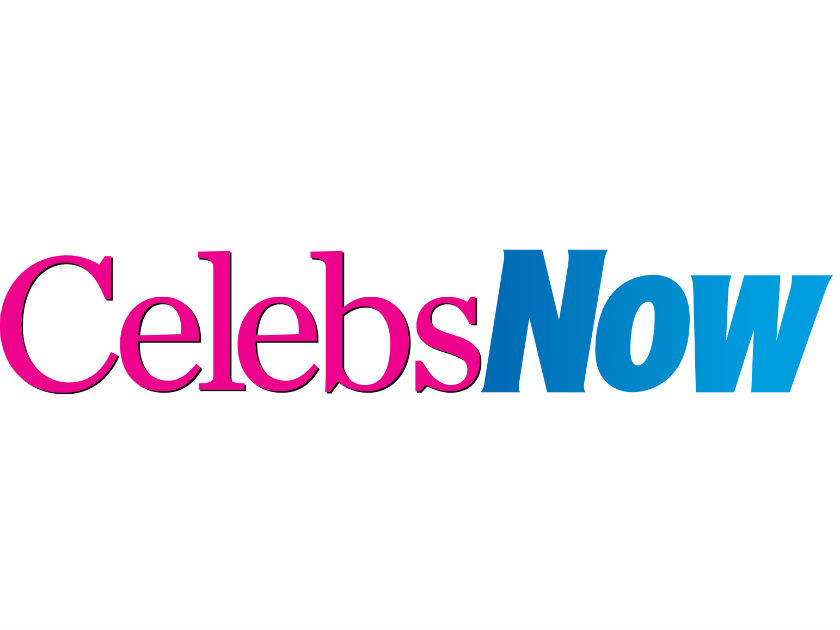 Janet Jackson has made her first public appearance since the death of her brother Michael Jackson.
The singer was close to tears as she paid tribute to the late star at last night's Black Entertainment Television Awards.
'My entire family wanted to be here tonight, but it was just too painful so they elected me to speak with all of you,' she told the audience at the Shrine Auditorium in Los Angeles.
'I would just like to say that to you, Michael is an icon. To us, Michael is family, and he will forever live in all of our hearts.
'On behalf of my family and myself, thank you for all your love; thank you for all your support. We miss him so much.'
The annual ceremony was changed to a tribute show at the last minute.
Stars such as Beyonce Knowles, Lil Wayne, Jamie Foxx, Stevie Wonder and Ne-Yo performed some of Michael's greatest hits.
'I wish the world had recognised him when he was living,' his dad Joe told CNN on the red carpet.
'Right now, he's bigger than ever. But I wish he was here to see all this, to hear all this.'
The BET Awards will air in the UK on Saturday 4 July on Freesat channel 142 from 8pm.  
SEE PICTURES Michael Jackson – life of a legend>>
SEE PICTURES La Toya Jackson sobbing at the UCLA medical centre>>
SEE VIDEO Janet Jackson pays tribute to Michael Jackson…
http://www.youtube.com/watch?v=2d9zC3j5n3A&hl=en&fs=1
NOW VIDEO Michael Jackson's death – reaction… 
http://www.youtube.com/watch?v=j3pNlQMM8vA&hl=en&fs=1