Sports commentator attacks Chris Tarrant's ex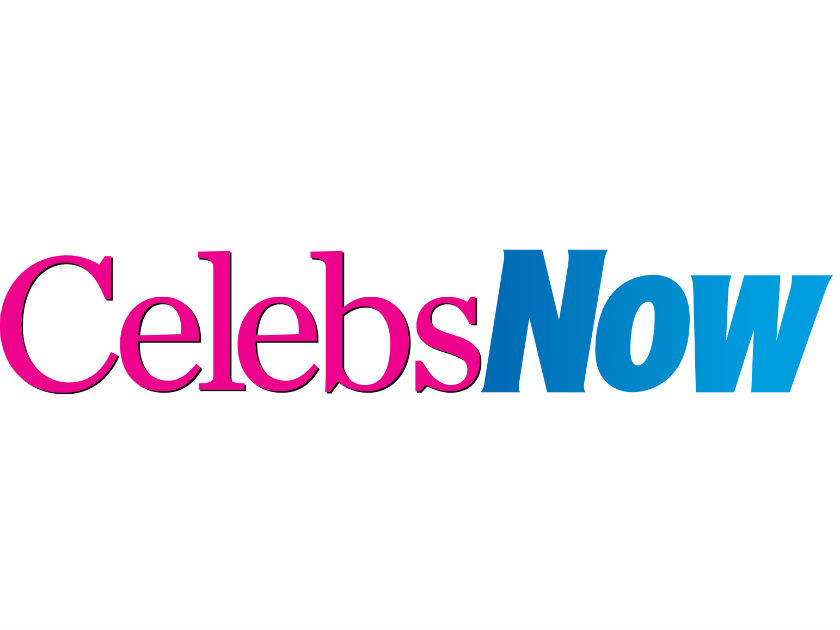 John McCririck has accused Chris Tarrant's ex-wife of being terrible in bed.

The ex-CBB contestant, a guest on The Alan Titchmarsh show with Ingrid, attacks her for dishing the dirt about the TV host in tabloid interviews.

After Chris's 7-year affair with a teacher was exposed, 52-year-old Ingrid told reporters that he smelt of fish and needed Viagra to deal with 'erectile dysfunction'.

'What you did was disgraceful,' John rants. 'No woman should behave like that.'

And a shocked Ingrid explains that she'd never have gone to the Press if Chris hadn't sold his story first.

But eccentric John, 67 – who calls his own wife The Booby – tells her she's to blame for Chris's problems.

'That's because you're bad in bed,' he snaps.

Alan Titchmarsh has to step in and escort John off set.

'John was gratuitously insulting, unbelievably rude,' Alan tells the The Sun.

'So I sent him off.'

See video of the Ingrid Tarrant and John McCririck..