Woman she portrayed in A Mighty Heart could be part of ceremony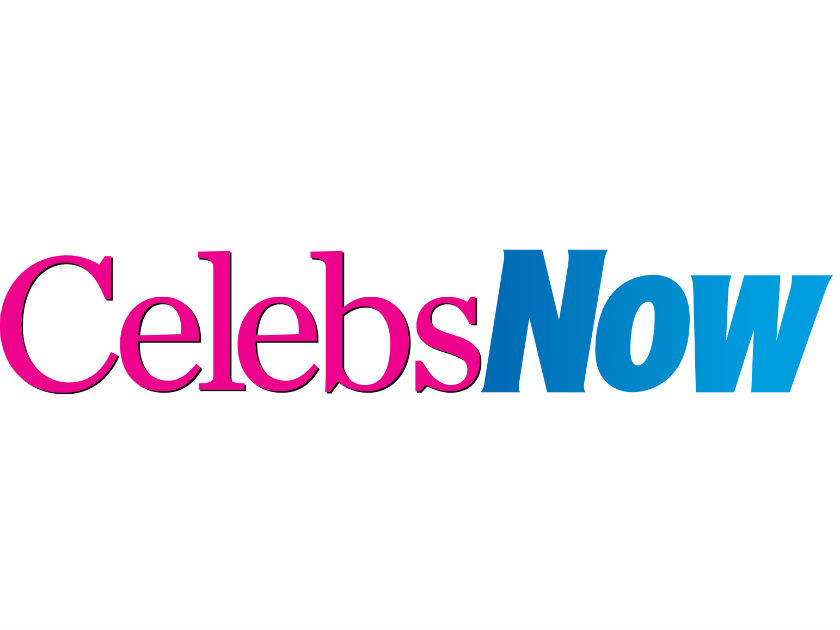 Angelina Jolie is said to have chosen French journalist Mariane Pearl to be her chief bridesmaid when she marries Brad Pitt.

The actress befriended Mariane after she portrayed her in the film A Mighty Heart.

The biopic tells the harrowing story of how Mariane's husband, Wall Street Journal reporter Daniel Pearl, was kidnapped and beheaded by Islamist terrorists in 2002.

Angelina, 32, is rumoured to be marrying Brad, 44, on board a £100 million yacht this summer.

It's thought her brother James Haven will be Brad's best man.

SEE VIDEO Angelina Jolie talking about her role in A Might Heart
SEE VIDEO Trailer for A Mighty Heart
http://www.youtube.com/watch?v=A15l_F4ndKI&hl=en


Alison Adey