Supermodel pays homage to the King of Pop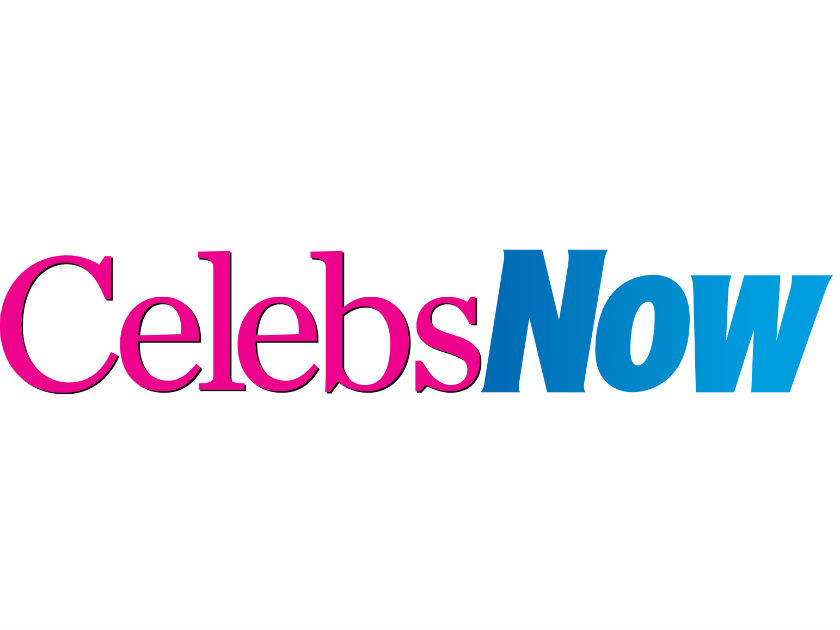 As fans await Michael Jackson's comeback, it seems one celeb may be more excited than others.

A home video of Kate Moss, in which the star pay homage to the king of pop, has revealed she's a secret fan.

In the video, taken a few years back, the supermodel wears a trilby and attempts to copy his unique style of dancing.

Kate's friends cheer her on from behind the camera and she moves to his hit Billie Jean.
Holly Arnold

SEE VIDEO Kate Moss doing Michael Jackson's Billy Jean