Singer plays Got It Right This Time for his pregnant wife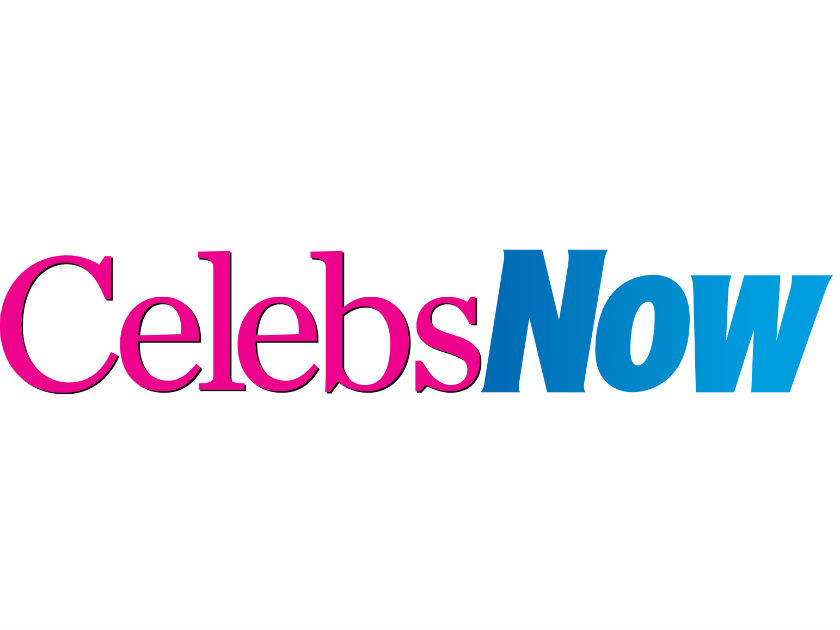 Keith Urban dedicated a special song to Nicole Kidman for Valentine's Day.

The country singer was playing at Madison Square Gardens in New York last night when he told the crowd his track Got It Right This Time was for his pregnant wife.

Nicole was unable to see him perform as she was back in their native Australia.

'It's already Valentine's Day in Australia,' he said.

Keith, 40, ended the show by signing his guitar and giving it to an audience member.

Nicole, 40, has an adopted son and daughter – Connor, 12, and Isabella, 14 – with ex-husband Tom Cruise, 45.

She is due to give birth in July.

Alison Adey
SEE VIDEO Keith Urban singing Got It Right This Time…
Nicole Kidman: I lost 2 babies with Tom Cruise>>
Nicole Kidman to tour with hubby>>
Katie Holmes: Tom's kids Connor and Isabella call me mom>>
Nicole Kidman: I had a miscarriage>>

See Nicole Kidman's IMDb profile>>
See Nicole Kidman's Wikipedia page>>