Riley Giles tells photographers to give her space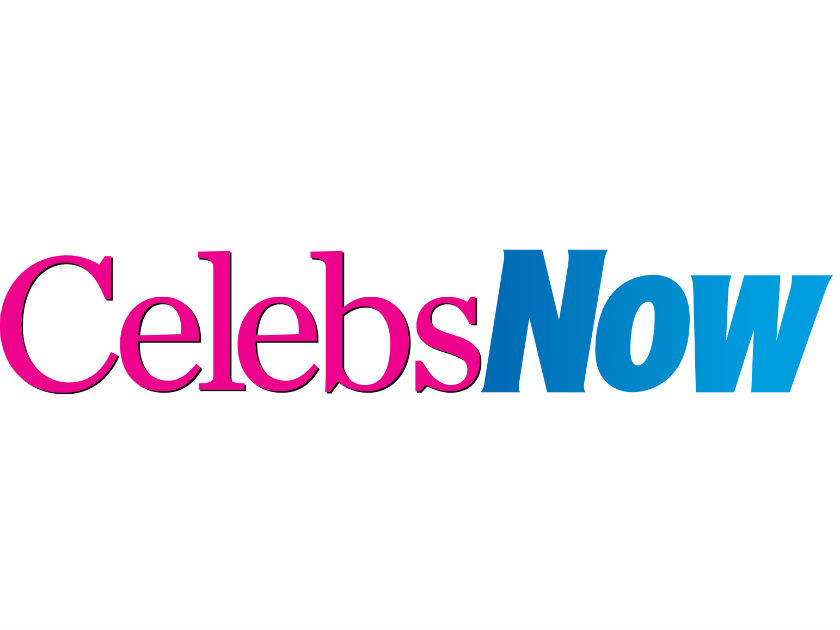 Lindsay Lohan's new boyfriend Riley Giles has taken it upon himself to have a quiet word with the paparazzi – telling them to respect her privacy and stop crowding her.

The actress, 21, was having her hair curled at Ken Paves Salon in Beverly Hills when her boyfriend took charge and waded into the waiting crowd of snappers, telling them to clear the way so she could get to her car.

How gallant.


SEE VIDEO of Riley Giles coming to the rescue>>
Alison Adey