Eddie Murphy also slammed at annual Golden Raspberry Awards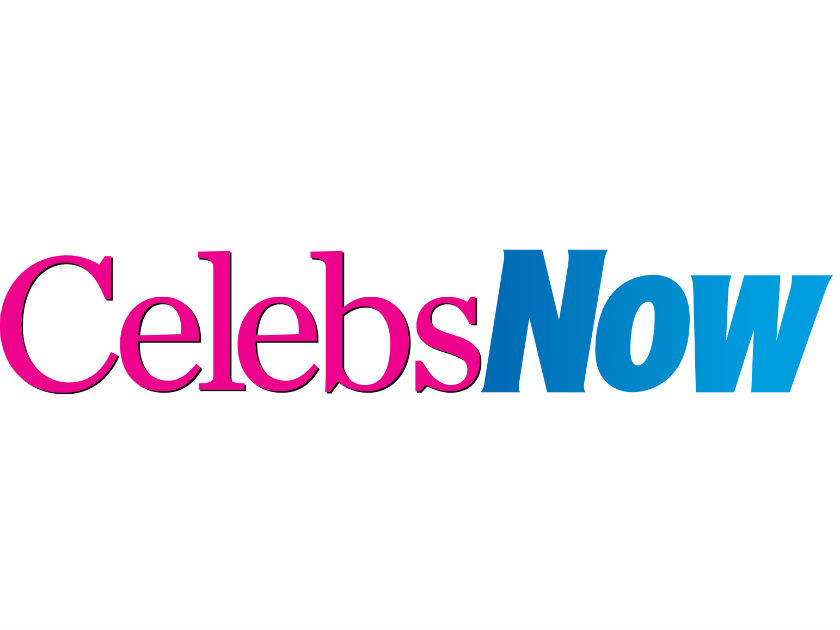 Lindsay Lohan and Eddie Murphy were named the worst stars of 2007 at the Golden Raspberry Awards last night.

The annual Razzies, a spoof of the Oscars, are held to mock the films and performances considered the poorest of the year.

And Lindsay was the big loser, with her critically-panned thriller I Know Who Killed Me setting a new record by winning 8 of its 9 nominations.

It took the Worst Picture gong and Lindsay, 21, managed to bag the Worst Actress award twice for her double personality role as a schizophrenic stripper.

She also won Worst Screen Couple for a scene in which she appears opposite herself.

Not to be outdone, Eddie, 46, took home 3 Worst Actor awards out of a possible 4 for his multiple parts in comedy Norbit.




The only non-Lindsay or Eddie winner was Daddy Day Camp for Worst Prequel Or Sequel, a follow-up to an Eddie Murphy movie starring Cuba Gooding Junior.

Winners receive a joke trophy that is spray-painted gold and worth £2.48.

Full list of 28th Annual Golden Raspberry (Razzie) Award winners

Worst Picture
I Know Who Killed Me

Worst Actor
Eddie Murphy (as Norbit) in Norbit

Worst Actress A tie result
Lindsay Lohan (as Aubrey) and Lindsay Lohan (as Dakota) in I Know Who Killed Me

Worst Supporting Actress
Eddie Murphy (as Rasputia) in Norbit

Worst Supporting Actor
Eddie Murphy (as Mr Wong) in Norbit

Worst Screen Couple
Lindsay Lohan and Lindsay Lohan (as The Yang to Her Own Yin) in I Know Who Killed Me

Worst Remake Or Rip-off
I Know Who Killed Me

Worst Prequel Or Sequel
Daddy Day Camp

Worst Director
Chris Siverston for I Know Who Killed Me

Worst Screenplay
I Know Who Killed Me by Jeffrey Hammond

Worst Excuse For A Horror Movie
I Know Who Killed Me

See the trailer for Lindsay Lohan's I Know Who Killed Me in this video…


See the trailer for Eddie Murphy's Norbit in this video…
Paris Hilton banned from Oscars for critically-panned role>>
SEE PICS Lindsay Lohan as nude Marilyn Monroe>>
Lindsay Lohan refused entry to Paris Hilton's pre-birthday bash >>
Linday Lohan and Paris Hilton row at Grammy party >>
Lindsay Lohan dyes hair brunette >>

See the official Razzies homepage>>