Singer on jury duty in Beverly Hills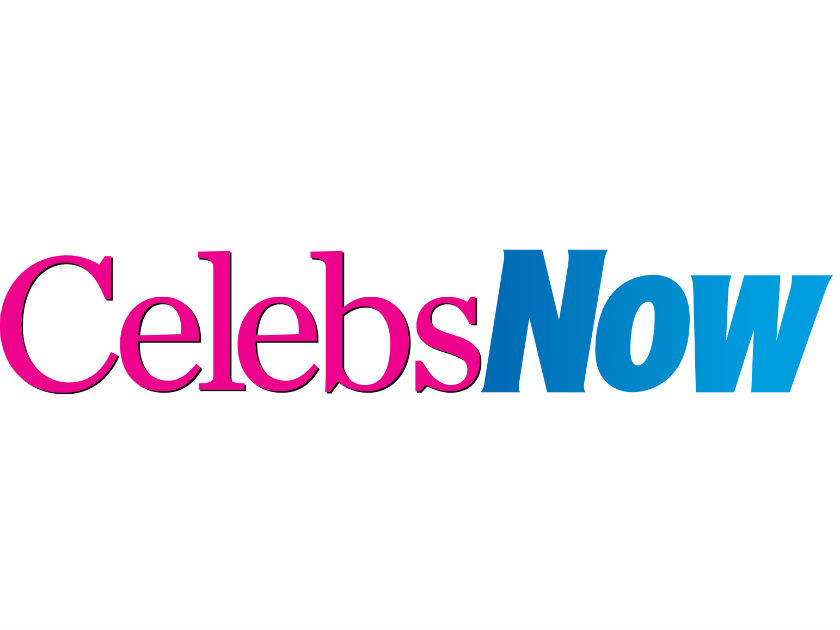 Having to be up early for jury service the next day didn't stop Madonna from enjoying the Oscars on Sunday night.

The singer held an exclusive aftershow party in her LA home and didn't get to bed until 4am.

A few hours later she arrived at the Beverly Hills Courthouse wearing a black Juicy Couture tracksuit over an Ed Hardy shirt.

She was later heard complaining that she had only had 3 hours' sleep and went to have a lie down, reports Us Weekly.


SEE VIDEO of Madonna arriving in court…
OMG! Madonna snapped with lumpy legs>>
Madonna has black eye>>
Madonna's freaky muscles>>
Madonna's scary arm crisis>>

See promo video for Guy Ritchie's movie Swept Away starring wife Madonna…
http://www.youtube.com/watch?v=sZW7gKSJNaQ&rel=1


See the controversial video for Madonna's 2001 single What It Feels Like For A Girl, directed by hubby Guy Ritchie…
http://www.youtube.com/watch?v=zbm4li86bBs&rel=1


SEE VIDEO Guy Ritchie wants to collaborate with wife Madonna again>>
Madonna and Guy Ritchie to renew wedding vows>>
Madonna and Guy Ritchie cancel Christmas>>
Madonna flies to India with Guy Ritchie to celebrate social worker's glowing report>>
Madonna and Guy Ritchie must show they're a great mum and dad >>
Madonna's adoption setback >>
Madonna to adopt Malawi orphan called Mercy>>


Alison Adey