Newlyweds play ex lovers in video for single Bye Bye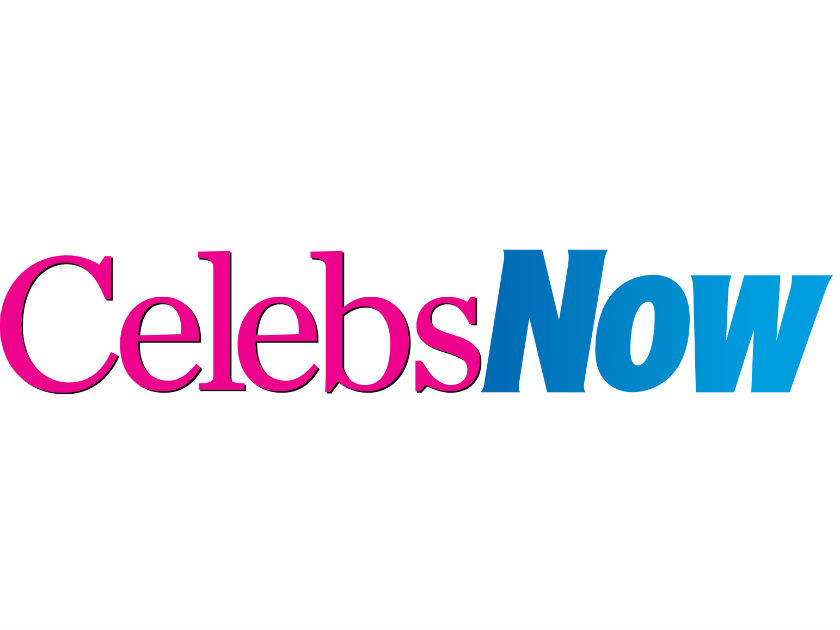 Mariah Carey has released the video for single Bye Bye – and it features her new husband Nick Cannon.

The couple play ex lovers who look back on their failed relationship.

In one scene they cuddle on a plane, while in another he wraps his arms around her and they laugh and joke by a pool.

Mariah, 38, and Nick, 27, wed in a ceremony at her home in the Bahamas on 30 April.

SEE VIDEO Mariah Carey and Nick Cannon in video for Bye Bye…
http://www.youtube.com/watch?v=i7B-pBBF-YE&hl=en


Alison Adey