Actress sobs at memorial service in Perth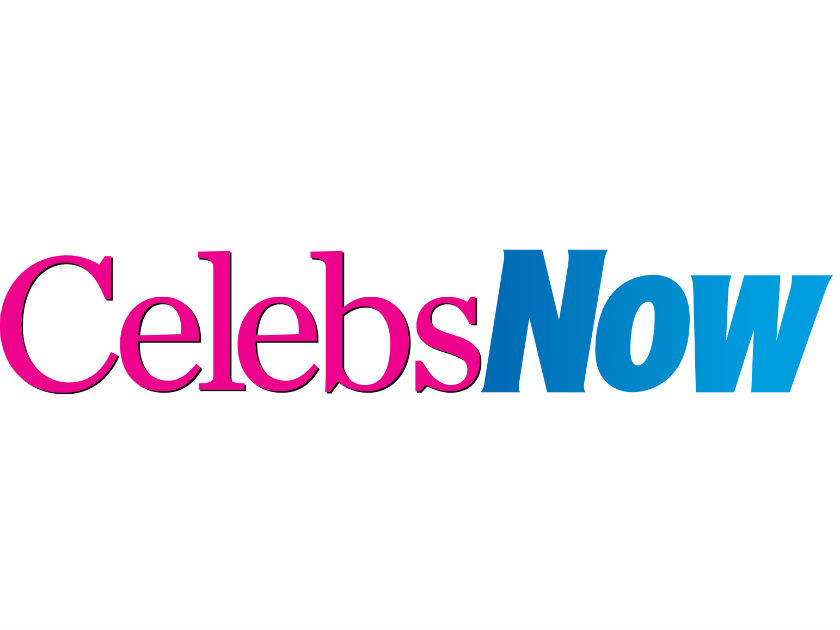 Michelle Williams broke down in tears after a video montage of her former fiancé Heath Ledger was shown at his memorial service.

The emotional footage – played against Ben Harper's song Happy Ever After In Your Eyes – showed the actor playing with their daughter Matilda, 2.

Ben is said to have written the melody on Heath's request for his daughter.

'Just seeing it all there in front of you was humbling,' one mourner tells Us Weekly. 'It's just amazing how much he fit into his short life.'

Heath, 28, was found dead at his Manhattan apartment on 22 January. His death was caused by an accidental overdose of prescription drugs.

Michelle, 27, has now returned to work, filming her latest movie Mammoth in New York.




SEE VIDEO of a Heath Ledger montage…
SEE VIDEO AND PICS Mourners at Heath Ledger's funeral wake jump into sea>>
See video and pictures from Heath Ledger's funeral and wake>>
See more video and pictures from Heath Ledger's funeral>>

Heath Ledger cremated while Michelle Williams reads Shakespeare>>
Heath Ledger's death was accidental overdose>>
Heath Ledger's family return home to Australia for funeral>>
Heath Ledger could have had accidental overdose, claims TV doctor>>
Mary-Kate Olsen dating Heather Ledger before his death >>
Heath Ledger may have died from natural causes>>
Heath Ledger's coffin leaves funeral home>>
Heath Ledger death suspected heart attack>>
Devastated Michelle Williams returns to New York>>
Heath Ledger's body found by masseuse – not housekeeper>>
Heath Ledger's funeral to be sabotaged by gay hate group>>
Nicole Kidman: Heath Ledger's death is a tragedy>>
Heath Ledger died from pneumonia?>>
SEE VIDEO Heath Ledger dead>>


Alison Adey