Actress appears as a Bollywood princess for Devendra Banhart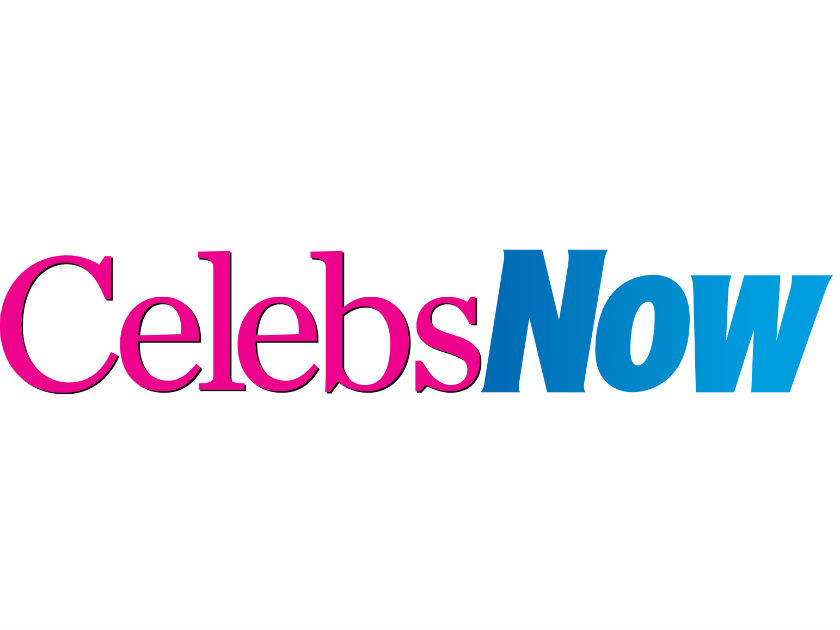 Natalie Portman stars in Devendra Banhart's latest music video.
The actress, 27, plays a Bollywood princess in the clip for her boyfriend's new single, Carmensita.
Natalie's character has to be saved from evil forces by Devendra, 27, and his magical beard.
The spoof video features cheeky subtitles and silly special effects.
http://www.youtube.com/watch?v=k_QAPjtO2cA&hl=en&fs=1
Sarah Goodall