Actors compete for Prince Of Persia: Sands Of Time lead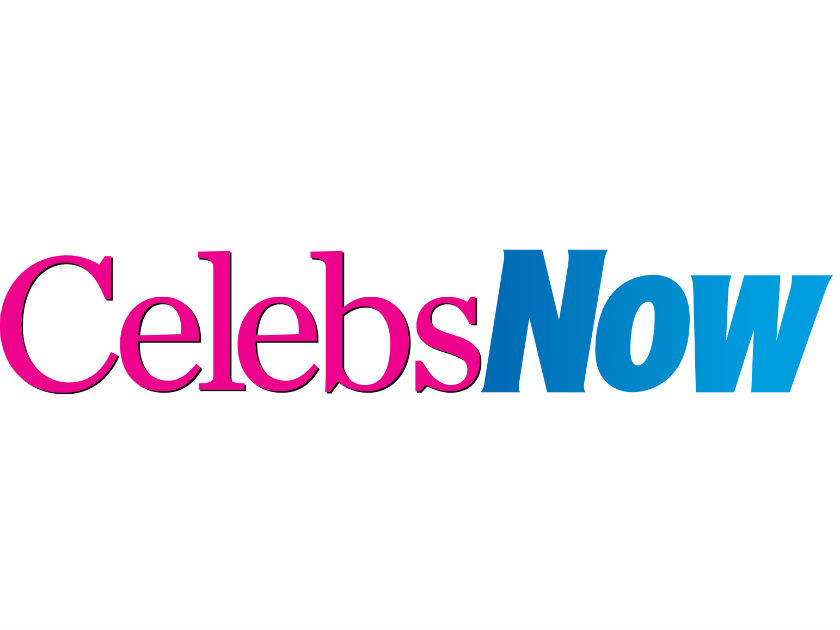 Orlando Bloom and Zac Efron are battling it out for the lead role in the new Disney action film.

The heartthrobs are both eager to play the Persian prince in the adaptation of the video game Prince Of Persia: Sands Of Time.

Pirates Of The Caribbean star Orlando, 31, and High School Musical actor Zac, 20, are both hoping to impress director Jerry Bruckheimer.

The movie begins filming later this year for release in 2009.




SEE VIDEO of game Prince Of Persia: Sands of Time…


Zac Efron and Vanessa Hudgens leather up>>
Vanessa Hudgens: My nude photos were meant to be private>>
Zac Efron: I love curvaceous women>>
Vanessa Hudgens and Zac Efron enjoy romantic breakfast>>
Vanessa Hudgens snapped with mystery man>>
Jessica Alba: Zac Efron looks like a kid with lots of make-up>>

See video of Zac Efron and Nikki Blonsky kissing…



See Zac Efron with Vanessa Hudgens.

http://www.youtube.com/watch?v=AWUxrlwUOfw


See our Zac Efron photo gallery>>
Alison Adey