Kid Rock and Tommy Lee have to be pulled apart by security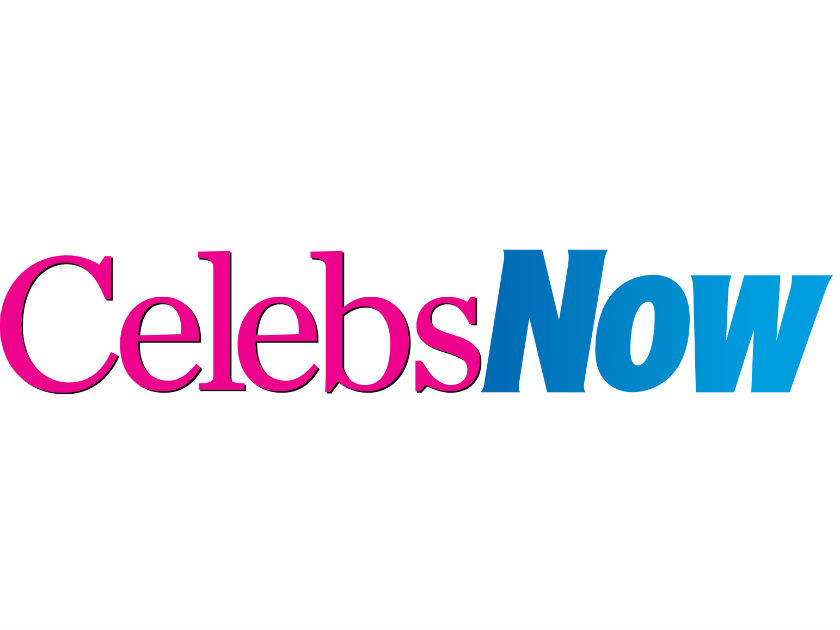 Pamela Anderson's ex-husbands Kid Rock and Tommy Lee had a bit of a disagreement during the MTV Awards ceremony on Sunday.

The pair got into a scuffle whilst Alicia Keys was performing at the bash in Las Vegas.

Both men were chucked out of the auditorium after security had to pull them apart.

Las Vegas police have confirmed that Kid Rock, 36, has been given a citation on suspicion of battery.

'A little after 8pm on Sunday, we received a call that a disturbance had occurred. We determined the altercation was between Kid Rock and Tommy Lee,' they told The Sun.

Kid Rock, real name Robert Ritchie, was married to Pammie, 40, for only four months and they divorced last year.

Tommy Lee, 44, who married the former Baywatch actress twice, is dad to Pammie's two children, Brandon, 11, and Dylan, nine.


See the amazing photos from the MTV Awards>>

See video of Kid Rock and Tommy Lee getting heated…

http://www.youtube.com/watch?v=M7KAGcwmiqU



Suzannah Ramsdale