Socialite hooks up with twin brother of Nicole Richie's man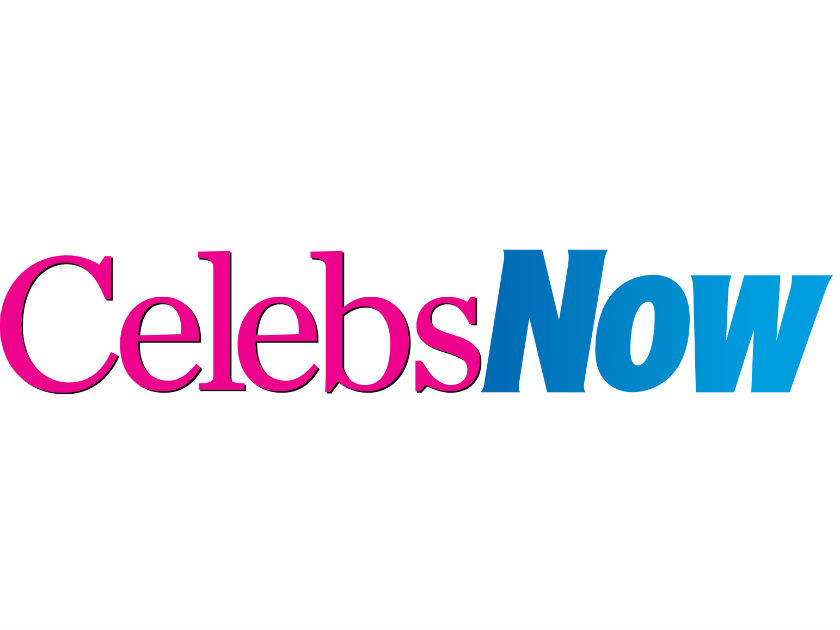 Paris Hilton has been spotted having lunch with Benji Madden – adding to speculation that they are dating.

The hotel heiress, 27, was seen with the rocker, 28, at a restaurant in Beverly Hills on Monday, where they were filmed holding hands.

Paris and Benji are believed to have been hooked up by mutual pal Nicole Richie.

Benji is the twin of Nicole's boyfriend Joel Madden uncle to their new baby daughter, Harlow.

The musician brothers are both members of Good Charlotte.

Sacha Mahoor



See Paris and Benji holding hands in this video…



Twins Joel and Benji and Madden

Paris Hilton has belated birthday bash>>
Paris Hilton dating Nichole Richie's future brother in law>>
Paris Hilton banned from the Oscars>>
Paris Hilton investigated over animal welfare>>
Paris Hilton 'abandons' kitten>>
Paris Hilton to save drunken Indian elephants>>
See Paris Hilton holding hands with a mystery woman after partying at a gay nightclub>>
OMG! Paris Hilton snapped kissing Lindsay Lohan's ex>>
See Paris Hilton kiss Jared Leto>>
Paris Hilton and Lindsay Lohan fight over same man>>
Paris Hilton goes brunette>>
Paris Hilton had a Lax time in Las Vegas>>
Paris Hilton and Kevin Federline are Las Vegas party animals>>
Paris Hilton's grandfather leaves 97 percent of fortune to charity>>