Socialite snapped getting close to MTV VJ Simon Rex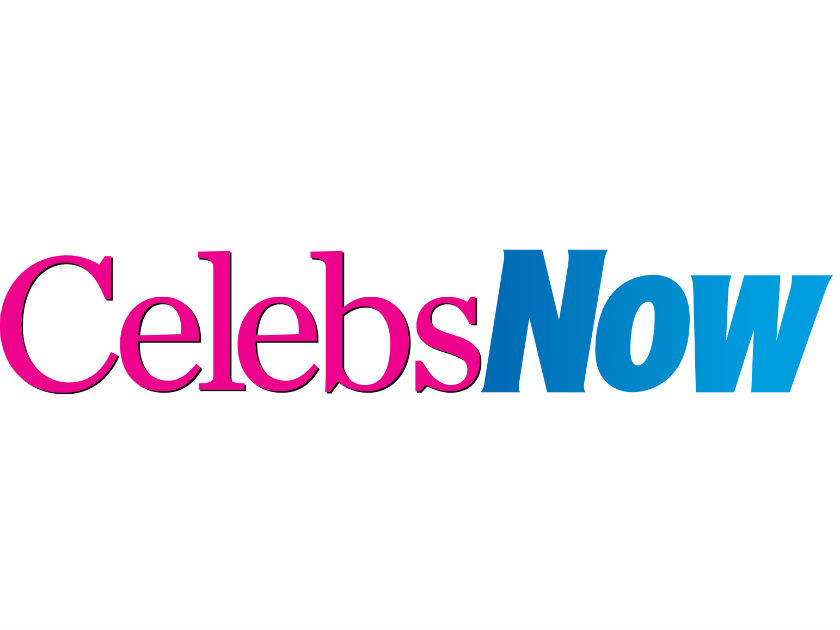 Paris Hilton has been caught steaming up the windows of her car with MTV hunk Simon Rex.

The socialite, 25, was seen getting up close and personal with the VJ in the back of the black SUV as she left a Hollywood nightclub last night.

In the video footage, Simon whispers in Paris's ear and brushes her cheek as he sits down.

They later arrive at another celeb hangout and are escorted inside as paps battle for snaps.


SEE VIDEO of Paris Hilton with Simon Rex>>

SEE VIDEO of Paris Hilton denying lesbian kiss with Elisha Cuthbert>>

OMG! Paris Hilton leaves gay club with woman >>
See Paris Hilton holding hands with a mystery woman after partying at a gay nightclub>>

OMG! Paris Hilton snapped kissing Lindsay Lohan's ex>>
See Paris Hilton kiss Jared Leto>>
Paris Hilton and Lindsay Lohan fight over same man>>
Paris Hilton goes brunette>>
SEE PICS Celebrity hairstyles: blonde vs brunette>>
Paris Hilton had a Lax time in Las Vegas>>
Paris Hilton and Kevin Federline are Las Vegas party animals>>
Paris Hilton's grandfather leaves 97 percent of fortune to charity>>



Alison Adey