Socialite bares all in steamy new video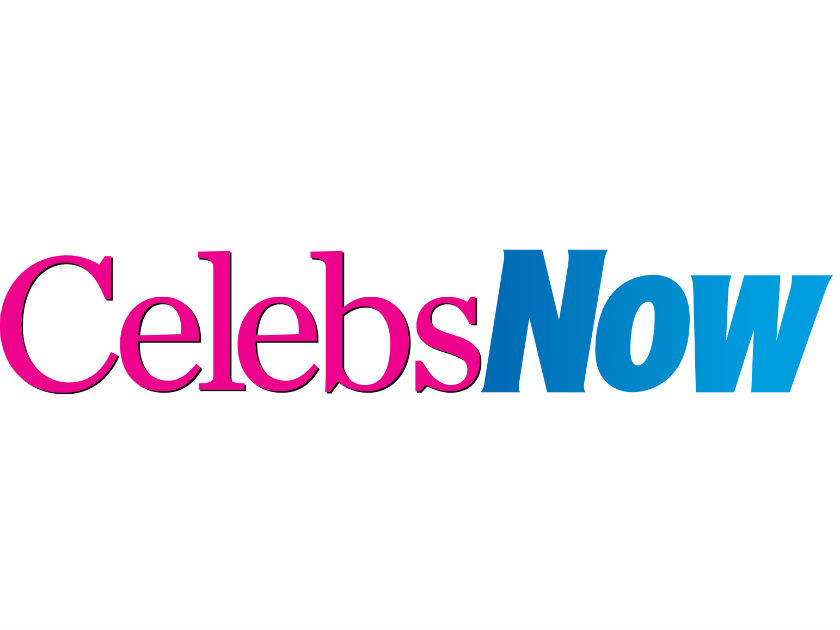 Paris Hilton appears in a raunchy new video which sees her enjoy a steamy bubble bath completely naked.

The socialite, 26, is filmed relaxing in the foam, submerging herself under water and chatting to a mystery cameraman while running the shower-head over her breasts.

The sexy footage is reported to have been discovered earlier this year when Paris forgot to pay the rent on her storage vault.

And it didn't take long for it to hit the net – parisexposed.com got hold of the tape and released it on their website before the star took out a temporary injunction against them.

But now the tape's resurfaced on YouTube – with stronger versions allegedly available on US websites.


SEE VIDEO of Paris Hilton's naked bath video >>
Alison Adey