Presenter says Jen demanded 14 dressing rooms when they last met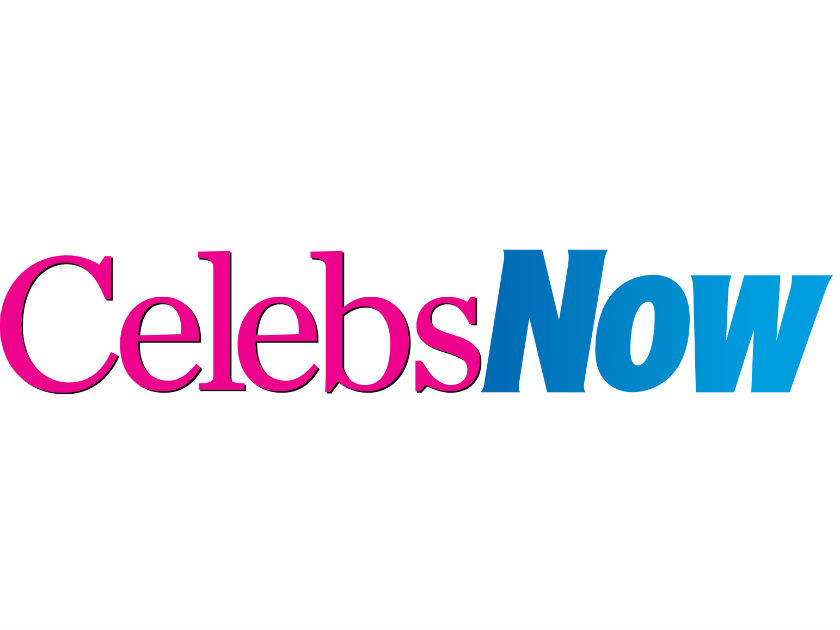 Michael Parkinson has branded Jennifer Lopez a diva.

The TV star, 72, interviewed the singer on ITV1 show Parkinson on Saturday night – and teased her for her demanding nature.

'The last time we met at the BBC, you had 14 dressing rooms,' he tells Jen.

'I got stopped by your bodyguards going into my own studio for God's sake!'

But J-Lo, 38, laughs off the accusations good-naturedly and insists that Parky's exaggerating.

'That is not true!' she exclaims, 'what would I do with 14 dressing rooms?

'I've never consider myself a diva.'

See the interview and Jen's performance on Parkinson in this video..

http://www.youtube.com/watch?v=PwEDle02doc


http://www.youtube.com/watch?v=WA8q2cDW8G8



Alison Adey