Actor joins married Brits for famous Time Of Your Life routine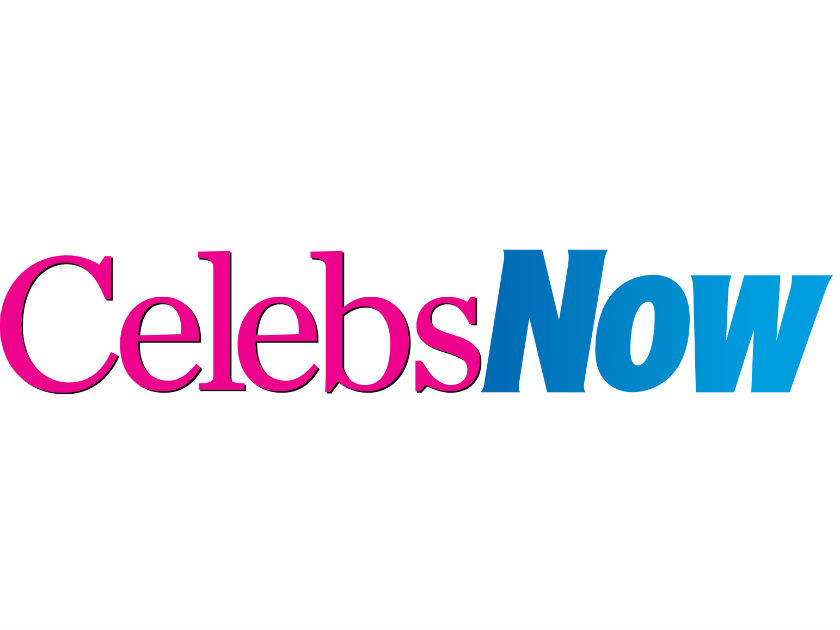 Patrick Swayze returned to his Dirty Dancing roots and surprised 2 fans on the Oprah Winfrey Show.

James and Julie Derbyshire, from Wimbledon, South London, did a cheesy version of the Time of My Life routine at their wedding and ended up a YouTube hit.

Oprah asked them to perform the number again on TV – then revealed her surprise.

Patrick, 55, suddenly appeared on stage to join them in the performance.

'We were so shocked Patrick wanted to meet us,' says Julie, 33. 'Oprah told us he loved our dance.'

See James and Julie Derbyshire perform the Time of My Life routine from Dirty Dancing on their wedding day in this video.

See a teaser of Patrick Swayze surprising Dirty Dancing fans James and Julie Derbyshire on the Oprah Winfrey show>>


See the original routine in Dirty Dancing in this video…