Singer joins forces with former band mate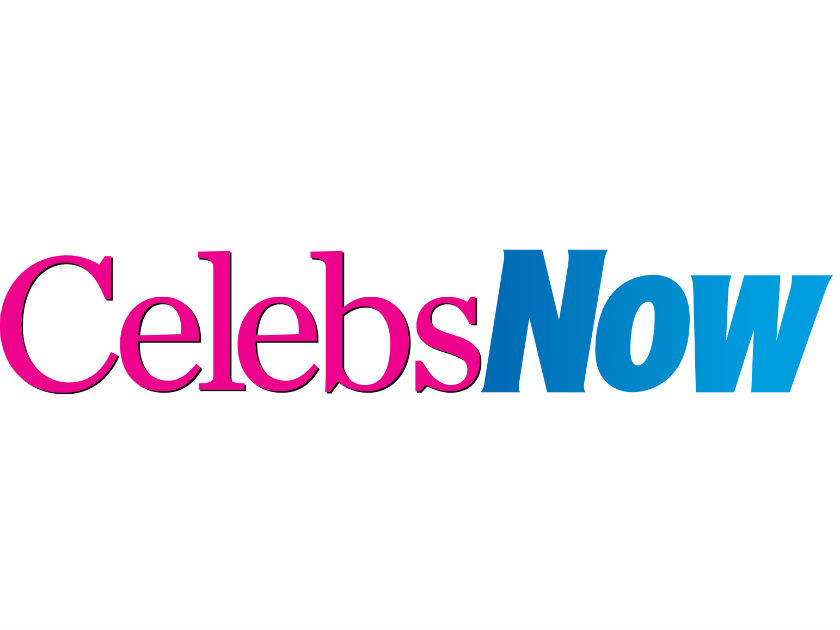 Pete Doherty is writing a rock musical with former Libertines band mate Carl Barat.

London's Donmar Warehouse Theatre has commissioned the production in the hope of attracting a younger audience.

'A producer from the theatre approached me through my record label,' Carl tells the Sunday Mirror.

'So I went down there to see a play and we met up for a chat. He asked me if I was still in contact with Pete and whether we would be interested in writing a musical together.

'I asked Pete and he loved the idea. He's invited me to Wiltshire this week to start writing it.'

The production is expected to premiere in 2009.




SEE VIDEO Carl Barât & Pete Doherty's reunion in 2007…


SEE VIDEO The Libertines perform Time For Heroes…
Alison Adey