Judge gives him more time to quit drugs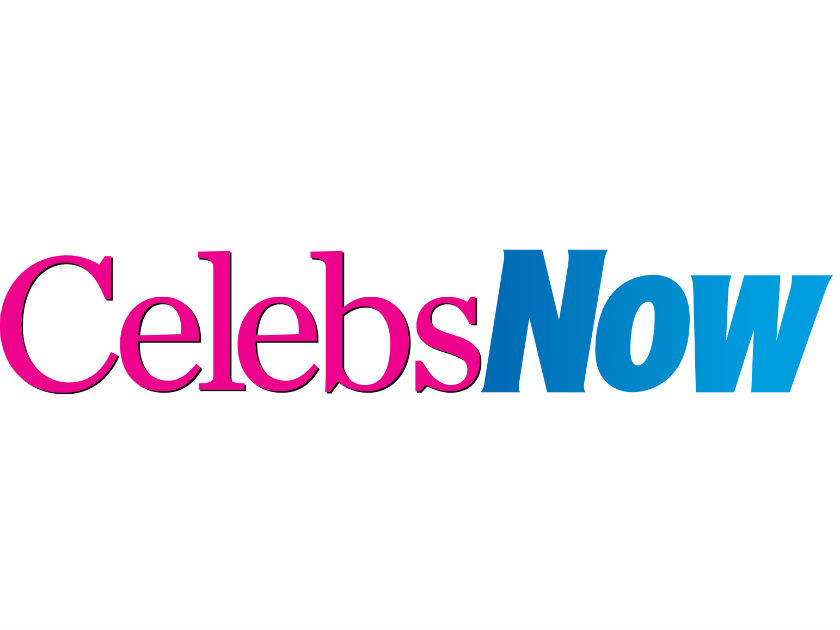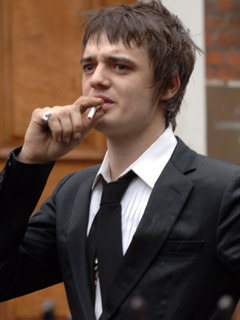 Babyshambles singer Pete Doherty avoided jail again today after a judge gave him more time to kick his drug addiction.

Kate Moss's ex was first told he must undergo detox or face jail back in July for motoring offences and possession of Class A drugs.

But despite failing to meet the requirements, he's received a second chance.

The judge said that the last order was to see whether Pete would 'engage' with treatment, which she said he fulfilled.

'As far as I am concerned, I have either a custodial sentence or a community order in mind,' says District Judge Davinder Lachlar, reports the Daily Mail.

'Depending on what information I have when you next come to court, the decision will be made. If he does not show his motivation, it's prison – it's as simple as that.'

The hearing at West London Magistrates Court has been adjourned till 4 September.

See Pete Doherty arriving to and leaving court in this video.

http://www.youtube.com/watch?v=zX-h-NjWCyE