Babyshambles frontman filmed crouching over a needle at his home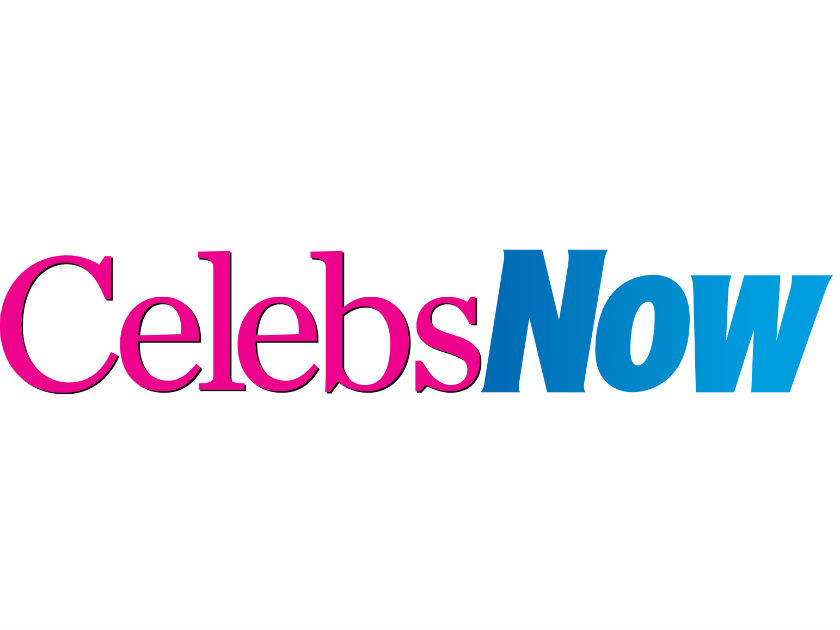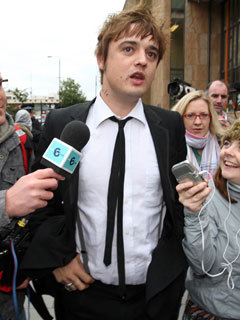 Pete Doherty has allegedly been caught injecting heroin into his wrists – just weeks after pledging he was clean.

The troubled star was filmed on a mobile phone camera at his home in Wiltshire on Friday, crouching on the floor and apparently preparing a needle before sliding it into his arm.

The shocking images suggest Pete's problems are far from over and pals worry that he'll be sent to jail if he doesn't kick the habit once and for all.

'It's not the first time he's injected since he was meant to be clean,' a friend tells the Sun.

'He may have got clean through rehab, but as soon as the temptation is put in front of him, he cannot help himself.'

The Babyshambles frontman, 28, has escaped jail twice in recent months – he was released from a drugs treatment order on 24 October and 2 days later was let off jail after admitting crack and heroin charges.

Pete's manager declined to comment.


SEE VIDEO of Pete Doherty appearing to inject heroin>>
Alison Adey