Pop veteran says it's not about the music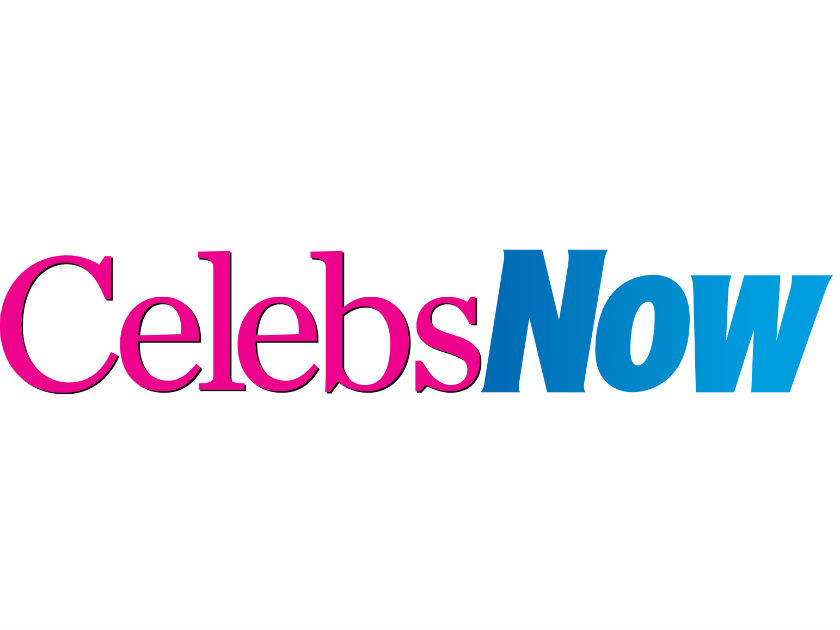 Pete Waterman has slammed The X Factor, saying it's 'more about foolery and drama than music'.

The former Pop Idol judge says the talent pool has well and truly dried up – and the passion's all but gone.

'I did Pop Idol because it was the first show of its kind,' he tells the Daily Star. 'We were all passionate about music and about finding a star.

'I don't feel this is the case for The X Factor, which is why I'd never be a judge on it. The show seems to be more about foolery and drama.

'The talent well has run dry – they're kidding themselves if they think they will find 10 more Will Youngs or Darius Daneshes in Manchester.'

Don't mince your words, Pete.

See if Pete Waterman is right about the X Factor in this video.

http://www.youtube.com/watch?v=7Csaqa9TSRg