Buy her chopped locks for $1million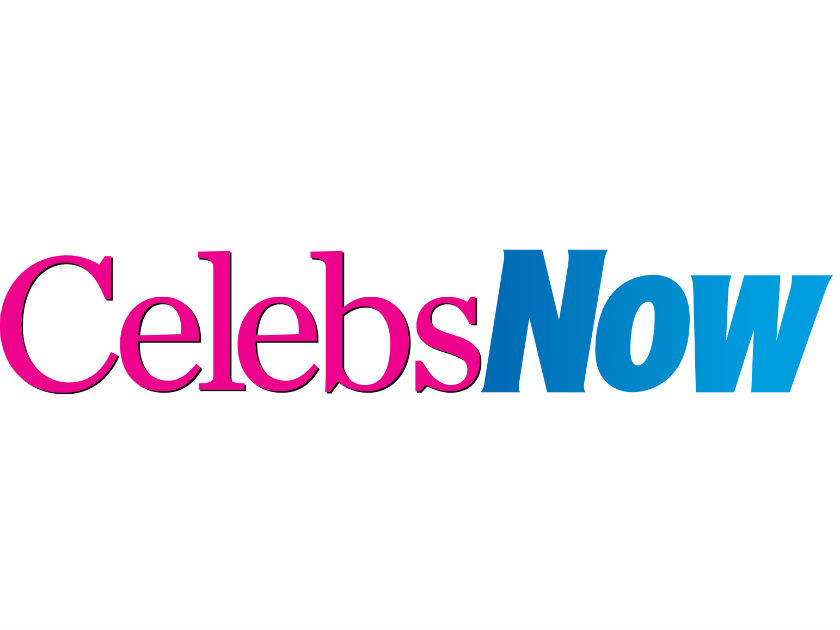 After turning up at Esther's Hair Studio in Tarzana, California, on Friday and deciding to go bald, Britney Spears walked out of the salon and left her hair behind.

Now the owners of the shop have decided to sell the precious strands – along with the can of Red Bull (partly drunk) and the blue Bic lighter that Britney, 25, discarded.

'This is a piece of history that cannot be duplicated,' says the auction blurb. 'This is absolutely authentic. This is not a scam.'

The Esther's Hair Studio offer isn't easy to find among lots of dubious 'Britney hair' bargains on the site. But we're guessing you won't be bidding anyway.

For those with $1 million to spare, the salon says that the cash will go to a good cause – and may even be sent to the Britney Spears Foundation, a charity which helps kids.


See our first news bulletin about Britney's radical chop>>
Click here to see video of bald Britney>>