Now's Selina Julien thinks the BB flop has been made into a scapegoat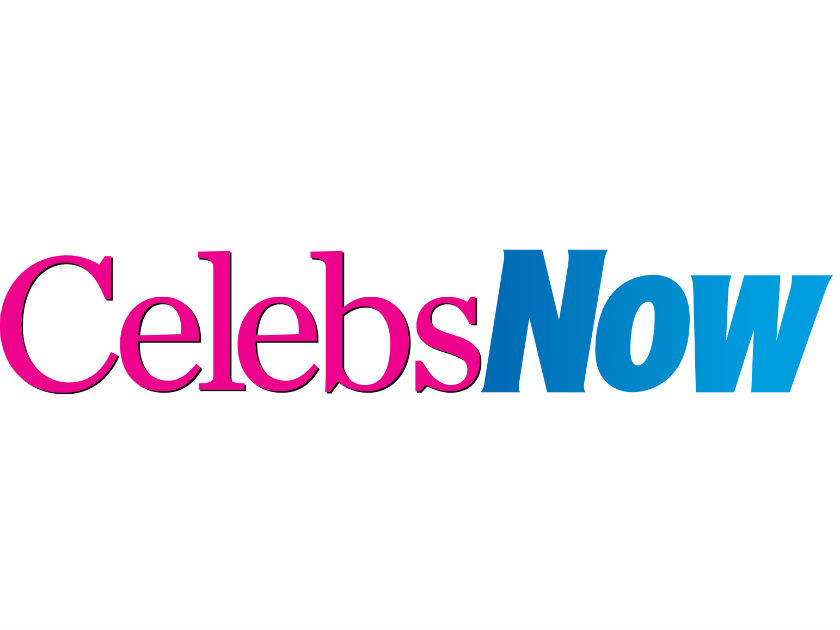 Last night Jade Goody gave her first major TV interview since the BB racism row – and Now's very own Selina Julien was also on the show.

Piers Morgan had a heart-to-heart with Jade for his BBC1 series You Can't Fire Me, I'm Famous.

The sobbing mum-of-two revealed how her terrible childhood made her into the monster she acknowledges treated Shilpa Shetty, 32, in a pretty disgraceful way.

But the reality star, 26, wasn't prepared for the media backlash or the public's condemnation.

She became so depressed, she even contemplated suicide.

Now's Assistant Editor Selina (pictured below) explained how angry Now readers were towards Jade was at the time, but she now thinks the criticism went too far.

'No one condones racism,' Selina tells Now Online. 'But I did think she was made into a scapegoat, when there were other people involved.'

Selina says Jade could still salvage her career.

'The public can be unforgiving at the best of times, but it seems she's genuinely sorry.

'It's up to the public to give her a second chance.'

Add your view in our poll!