Singer belts out unique version of Umbrella at Brit Awards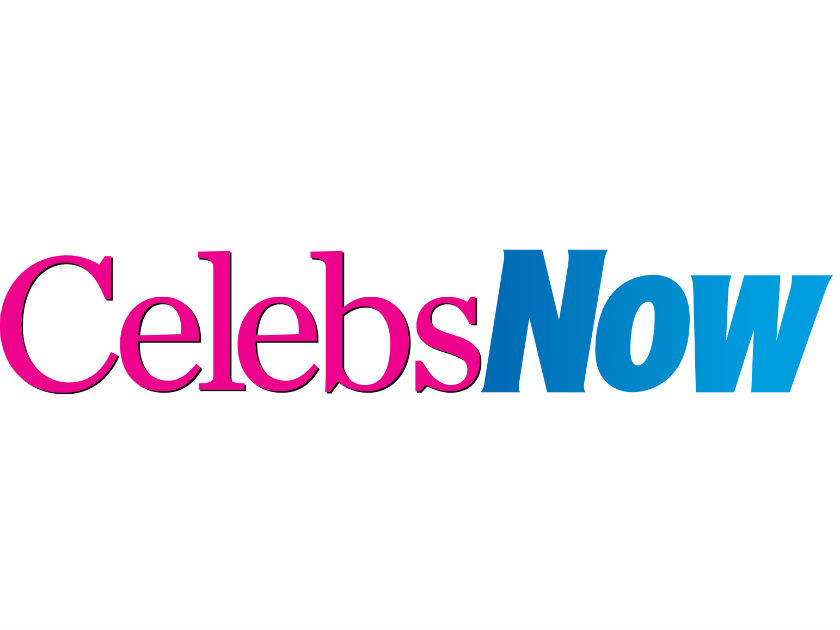 Rihanna teamed up with The Klaxons for a special rendition of her hit single Umbrella at last night's Brit Awards.

The singer and the indie band wowed crowds with the unique collaboration.

Jamie Reynolds, James Righton, Simon Taylor-Davis and Steffan Halperin are said to be huge fans of Rihanna and worked snippets of their track Golden Skans into the track.

The 20-year-old was so happy with the result, she'd like to see the recording race up the charts.

'It's a different tempo and everything,' she tells 6music, 'But I actually want to release a version like that. Maybe the same version. I really, really liked it.'




And it wasn't the night's only surprise pairing. Beth Ditto, 27, teamed up with flamboyant Mika, 24, to perform her Gossip tune Standing In The Way Of Control to open the Earl's Court bash.


See what all the celebs wore to the Brits in our photo gallery>>


See Rihanna and The Klaxons duet at the Brits in this video…
http://www.youtube.com/watch?v=cfZcNcx2LZs&rel=1


See Rihanna's original version of Umbrella in this video….
http://www.youtube.com/watch?v=uIlQyy7cW4Y&rel=1


See Beth Ditto and Mika duet at the Brit Awards in this video…
http://www.youtube.com/watch?v=5zySOfsIZCI&rel=1


See Beth Ditto and Mika duet on Eurythmics classic Sweet Dreams Are Made Of These in this video…
http://www.youtube.com/watch?v=FGNsbuxGEOA&rel=1



Rihanna in cake fight >>


SEE VIDEO of Rihanna and Jay Z win Grammy here…

http://www.youtube.com/watch?v=hInmavt9ydo&rel=1

See Rihanna's hit single Umbrella in this video…
http://www.youtube.com/watch?v=y9oBe3t9uYo&rel=1


Rihanna: I love the British weather>>
SEE VIDEO Mandy Moore covers Rihanna's chart-topping single Umbrella>>
Rihanna's stepping out in sunshine>>
Rihanna denies Josh Hartnett romance>>
I won't touch drugs because of dad, says Rihanna>>
Rihanna shocks fan in bondage gear>>