Emmerdale actress nearly flashes boob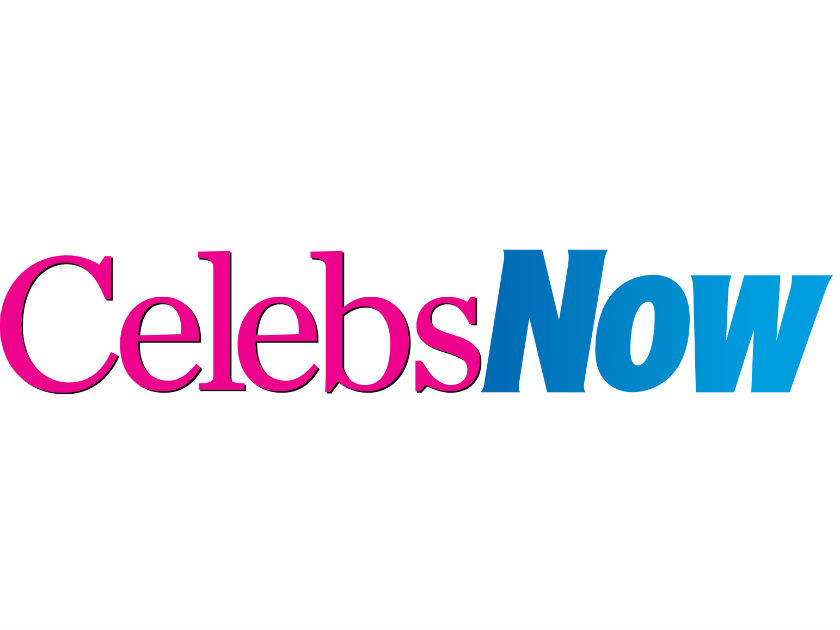 Roxanne Pallet narrowly avoided exposing her breasts on Saturday night when her dress came undone at the British Soap Awards.

The Emmerdale actress, who plays Jo Stiles, was horrified when her blue silk gown slipped off her shoulders as she posed on the
red carpet at the BBC TV Centre in West London.

Fortunately, a waiting fan came to the rescue and repaired her frock with safety pins.




SEE VIDEO of Roxanne Pallet talking about her dress disaster on the red carpet…
See what all the stars were wearing at the British Soap Awards in our photo gallery>>


Full List Of Winners

Voted by viewers
Sexiest Male
Coronation Street's Rob James-Collier (Liam Connor)

Sexiest Female
Hollyoaks' Roxanne McKee (Louise Summers)

Villain Of The Year
Coronation Street's Jack P. Shepherd (David Platt)

Best Actor
Hollyoaks' Chris Fountain (Justin Burton)

Best Actress
Hollyoaks' Emma Rigby (Hannah Ashworth)

Voted by the panel of judges
Best Comedy Performance
Coronation Street's Maggie Jones (Blanche Hunt)

Best Dramatic Performance
EastEnders' Jo Joyner (Tanya Branning)

Spectacular Scene Of The Year
Hollyoaks: Claire drives her car off a cliff

Best Dramatic Performance From A Young Actor Or Actress
EastEnders' Jamie Borthwick (Jay Brown)

Best Single Episode
Emmerdale: Daniel's Death

Best Exit
Hollyoaks' Gemma Bissix (Clare Cunningham)

Best Newcomer
Coronation Street's Michelle Keegan (Tina McIntyre)

Best On-Screen Partnership
Hollyoaks' Matt Littler (Max Cunningham) & Darren Jon Jeffries (Sam OB O'Brien)

Best Storyline
Max and Stacey's affair in EastEnders

Lifetime Achievement Award
Liz Dawn

Special Achievement Award
Tim Fee (Line producer on Emmerdale)

Best Soap
EastEnders

Alison Adey