Contestant's mum and dad not happy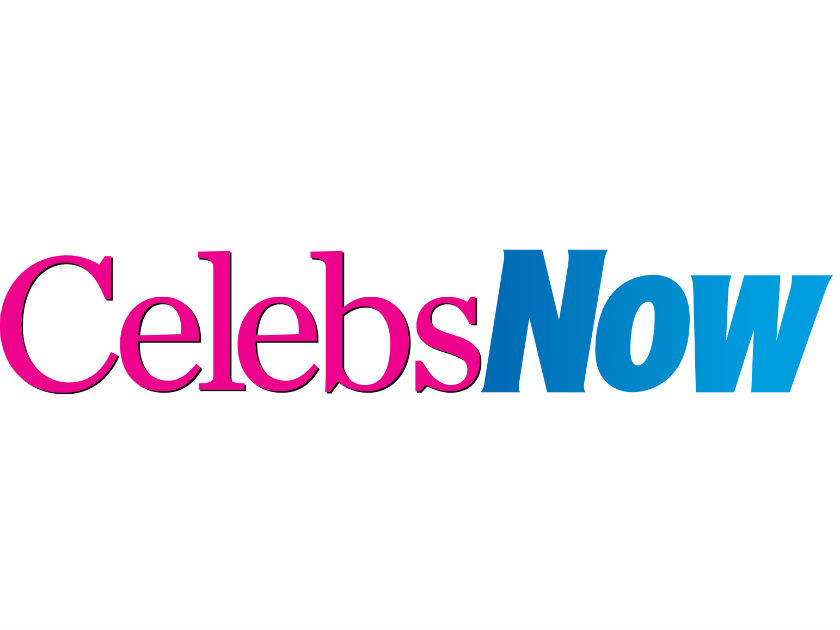 When the parents of dejected teenager Emma Chawner confronted Simon Cowell on Saturday night's X Factor, he was in no mood to listen.

The judges had told the 17-year-old she had no talent for singing but her mum and dad disagreed.

'If you're coming in here to give me a hard time, you've got to look at yourselves,' Simon, 47, told them.

'You are the reason why this girl is going to be disappointed. I have to blame you guys for encouraging her to believe she is going to do well in something when she so obviously isn't. You have given her false hope.'

Emma's mum said her daughter – who wore a dress her dad had specially made for her audition – had won trophies but Simon wasn't impressed.

'People who have won a rosette in the donkey derby don't go on to win the Grand National,' he snapped.

Watch Emma's audition in this video….

http://www.youtube.com/watch?v=w4_FIhWFR00


Jade Fitzgerald