Macca shows divorce battle with Heather Mills is not getting to him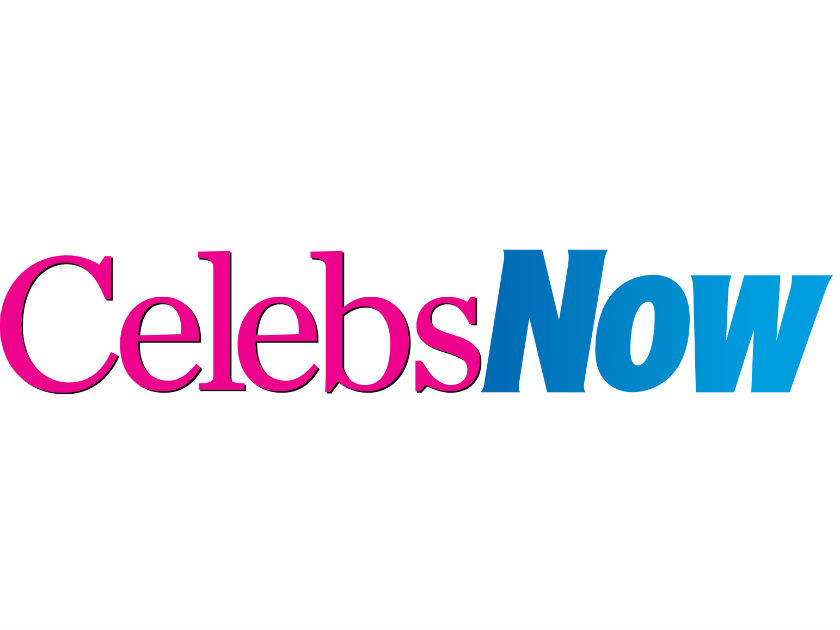 Sir Paul McCartney received a 5-minute standing ovation at the Brit Awards last night.

Macca was at the Earl's Court bash to pick up his Outstanding Contribution To Music gong.

Despite his stressful time battling Heather Mills in court last week, he closed the show with a storming set – including Live And Let Die, Hey Jude and Get Back.

The extravagant performance brought the house down as he made use of fireworks and pyrotechnics.

Paul, 65, paid tribute to his late first wife Linda and ex-Beatle bandmate John Lennon with his song list.

'Live And Let Die is the song that reminds me of Linda,' he told fans. 'Hey Jude reminds me of John.'

And fashion designer daughter Stella, 36, couldn't be prouder.

'My dad rocks!' she tells the Daily Mirror. 'That was a great tribute to Mum. He's not sad, I mean look at him go!'

Heather was not at the glittering music bash.




See Paul McCartney perform a medley of his hits at the Brits in this video…
http://www.youtube.com/watch?v=EvG8S5_Z-cM&rel=1



See what all the celebs wore to the Brits in our photo gallery>>
Sir Paul McCartney to dedicate Brits performance to late wife Linda>>
Sir Paul McCartney and Heather Mills in court – DAY 6>>
Heather Mills gagged on marriage details>>SEE PICS Sir Paul McCartney and Heather Mills in court – DAY 5>>
SEE PICS Sir Paul McCartney and Heather Mills in court – DAY 4>>
SEE PICS Sir Paul McCartney and Heather Mills in court – DAY 3>>
SEE PICS Sir Paul McCartney and Heather Mills in court – DAY 2>>
SEE PICS Sir Paul McCartney and Heather Mills in court – DAY 1>>
SHOCK! Heather Mills cheated on Sir Paul McCartney, claims film editor>>
Heather Mills and Sir Paul McCartney ready to settle>>
Heather Mills and Paul McCartney have Boxing Day 'spat'>>
Heather Mills to spend 40th birthday alone?>>
Sir Paul McCartney snapped with Rosanna Arquette>>
SEE VIDEO Heather Mills: I am a victim of abuse >>
Heather Mills: We should drink cat and rat milk>>
Heather Mills hangs up on radio DJ>>
See Heather Mills' Wikipedia page>>