Be the first to see Zac Efron and Vanessa Hudgens in new movie trailer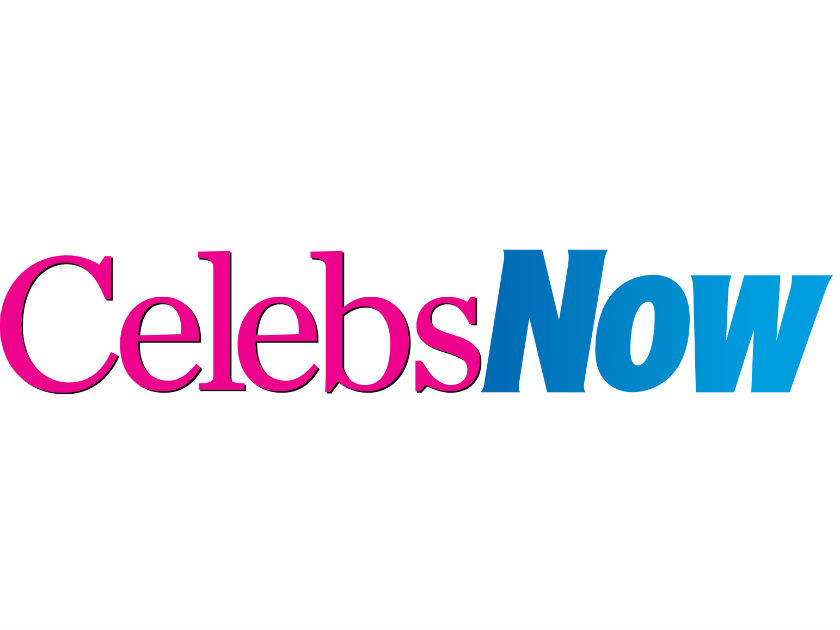 The first trailer for the eagerly anticipated High School Musical 3: Senior Year has been released.
The third film will see Gabriella Montez and Troy Bolton (played by Vanessa Hudgens, 19, and Zac Efron, 20) facing their final year at East High – and the prospect of being separated when they leave for college.
'We're very focused [as dance partners],' Vanessa tells People. 'We want to get it right and we have so much fun together that even if things do get difficult, we still try to churn it out and have fun with it.'
The movie is released on 24 October.
Sarah Goodall