Group wow Toronto crowd with a little help from Victoria Beckham's son Cruz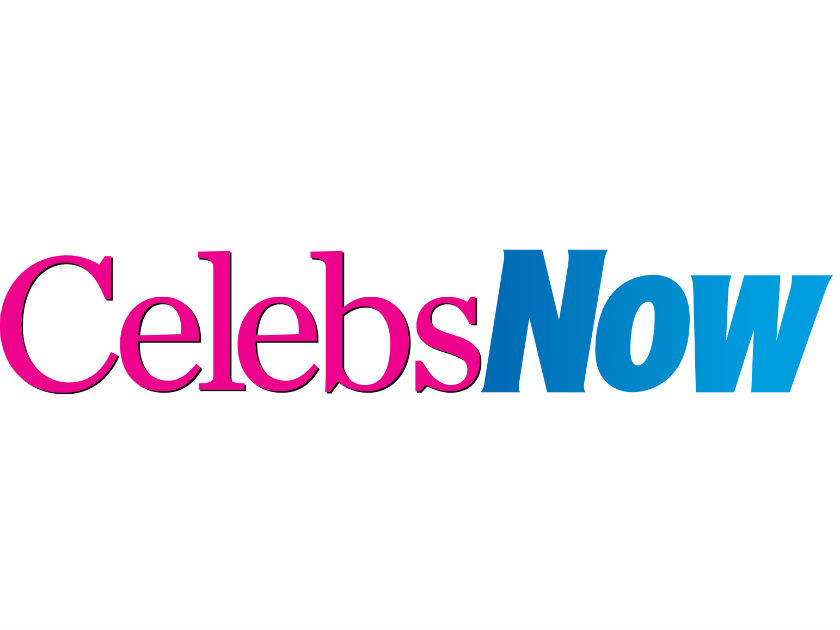 The Spice Girls completed their world tour last night with a spectacular show in Toronto, Canada.

As well as belting out their hits, Victoria Beckham's son Cruz, 3, once again got on stage to wow the crowds with his breakdancing.

The toddler reprised the head-spinning routine he first performed at the group's Madison Square Garden gig on 18 February.

As they closed the tour, Posh, Ginger, Scary, Baby and Sporty paid an emotional tribute to their fans.

'Our time is up… we've come to the end of the road. There are tears of both sadness and joy. Look how far we've come!' they say in their official blog. 'You have inspired and ignited us with each show. Each time was amazing and it is thanks to you.

'So we look to the future with hope and imagination and let Girl Power live on through all of you as it will continue in us and the future generations to come.

'We hate goodbyes but sadly the time has come to take our final bow, so maybe our song says it best: "Goodbye my friend, it's not the end… So glad we made it, time will never ever change it…"'

Meanwhile, the band are reported to have done an X-rated cover version of Brenda Russell's soul classic Get Here.

But instead of the famous line 'I don't care how you get here, just get here if you can' they sing 'I don't care how you f*** me, just f*** me if you can,' claims The Sun.

The girls recorded the track – which they won't be releasing – just for fun.

See Cruz Beckham bust his moves…
See Cruz Beckham breakdance on the final Spice Girls gig in this video…
http://www.youtube.com/watch?v=qhBdDRIdIz8&rel=1


See Cruz breakdance at Madison Square Garden in this video…
See video of Cruz breakdancing at Madison Square Garden…
See Brenda Russell sing Get Here>>


Cruz Beckham breakdances on Spice Girls tour>>
Spice Girls sing with kids>>
Geri Halliwell: Spice Girls are finished>>
Spice Girls to return for one-off gig>>

See the Spice Girls talk about the tour's end…


See the official Spice Girls site and the statement here>>

See the Spice Girls' single Headlines in this video…
http://www.youtube.com/watch?v=WcAlA4iY_kY&rel=1


Spice Girls' single tanks>>
Spice Girls single flops for Children In Need>>
Spice Girls mime on stage for Victoria's Secret>>
Spice Girls video to premiere tonight>>
Spice Girls battle over album>>
Spice Girls single leaked>>
Victoria Beckham sings only 4 lines on new single>>