Star's infamous rant spoofed in Superhero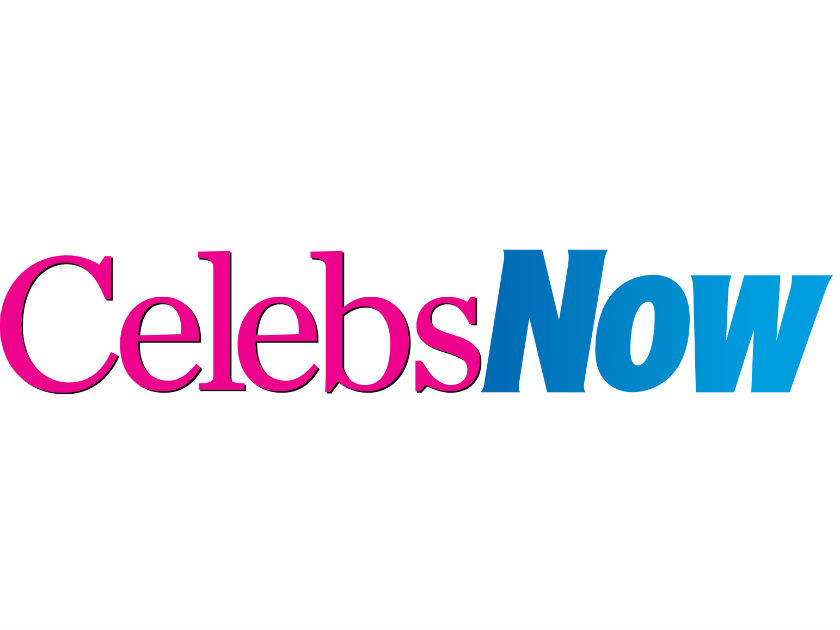 Tom Cruise's notorious Scientology speech has been spoofed for new film Superhero.
Tom, 45, made headlines in January when a promotional video he'd made for the controversial religious cult was leaked onto YouTube and the new clip mocks his startling behaviour.
Actor Miles Fisher (in a scarily good imitation) rants: 'Dragonfly (film's main character)…He can't even fly! I, I can fly…' and copies Tom's wild laughter in the clip.
Spooky!
SEE VIDEO Tom Cruise mocked in new film…

SEE VIDEO Tom Cruise promotes Scientology…

SEE VIDEO Superhero trailer…

SEE VIDEO Tom Cruise rants about the joys of Scientology>>
Holly Arnold