Star's arrival in Istanbul causes rumpus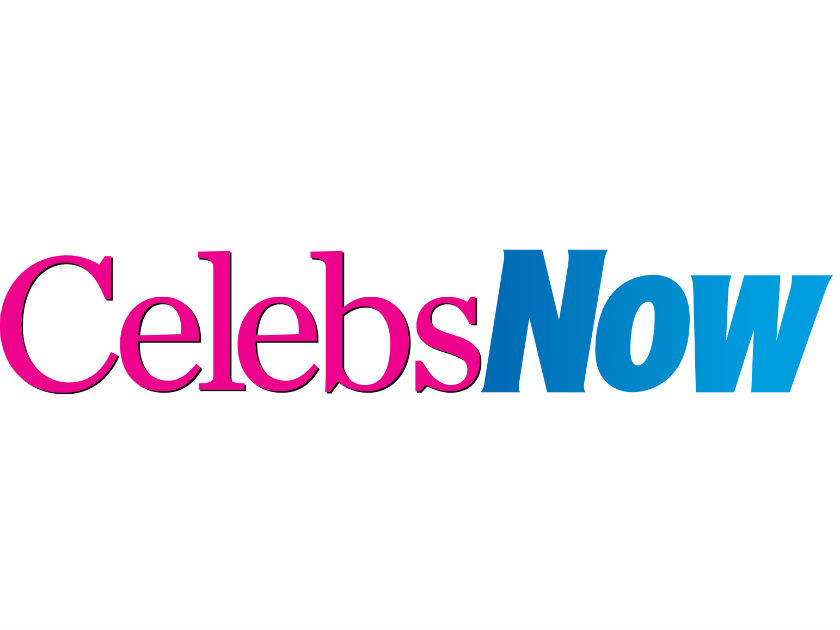 Paris Hilton caused a bit of scene at an airport last week – when photographers fell out as they battled to get a picture of the socialite.
Paris, 27, travelled to Istanbul to be a judge for Miss Turkey 2008, but her arrival became a bigger event than the competition.
In a video posted on YouTube, photographers can be seen scrapping as they try to get snaps.
The police can then be seen arriving to sort things out.
SEE VIDEO Paris Hilton's arrival causes airport rumpus…

SEE PICS AND VIDEO Paris Hilton belly dancing!>>

Holly Arnold