Video made in response to I'm F*****g Matt Damon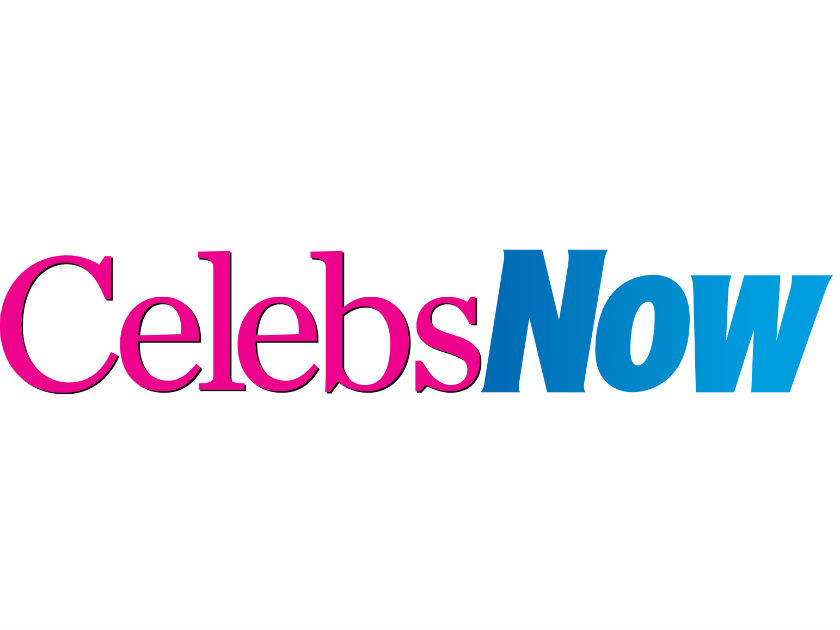 American TV host Jimmy Kimmel has recruited a host of stars for his hilarious spoof video I'm F*****g Ben Affleck.

The presenter recorded the clip with the help of actors including Robin Williams, Cameron Diaz, Ashlee Simpson, Harrison Ford, Brad Pitt – even Ben Affleck himself.

The video, which brags about Jimmy's 'relationship' with Ben, is response to an video made earlier this year by Jimmy's girlfriend, comedienne Sarah Silvermann, called I'm F*****g Matt Damon.

SEE VIDEO I'm F*****g Ben Affleck
http://www.youtube.com/watch?v=dZKZPYVvk3A&rel=1


SEE VIDEO I'm F*****g Matt Damon
http://www.youtube.com/watch?v=wnVJZkDuVBM&rel=1


Holly Arnold