Posh can shop until she falls over with exhaustion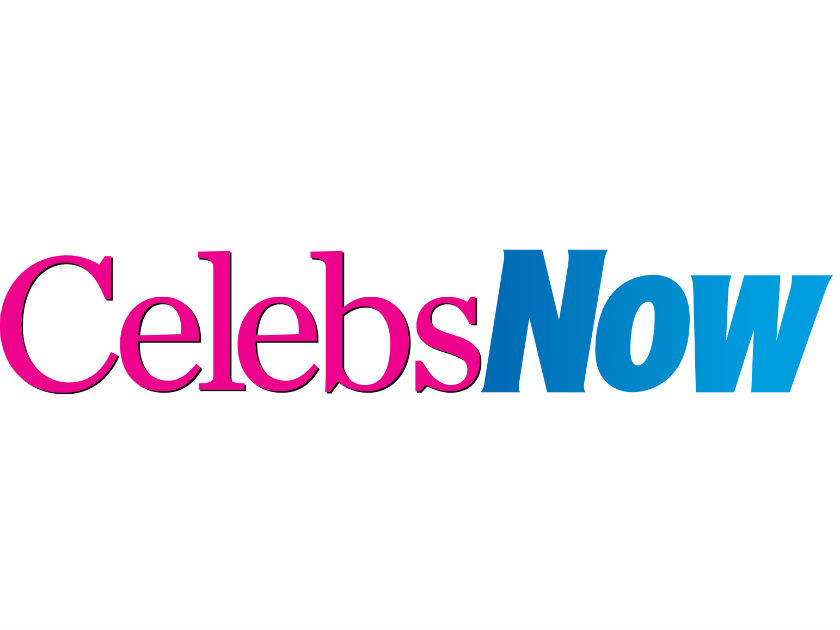 Victoria Beckham has been offered a £2.5 million credit limit at top Beverly Hills store Neiman Marcus.

Since arriving in LA last month, Posh, 33, has spent thousands of dollars, reportedly splashing out more than £1,500 on a cosmetics case alone.

'Victoria has been doing all she can to boost the economy,' a source tells In Touch Weekly.

See Victoria Beckham do what she does best – shopping – in this video.

http://www.youtube.com/watch?v=fd7ek_r9XP0


Suzannah Ramsdale