Singer caught on mobile camera in disturbing incident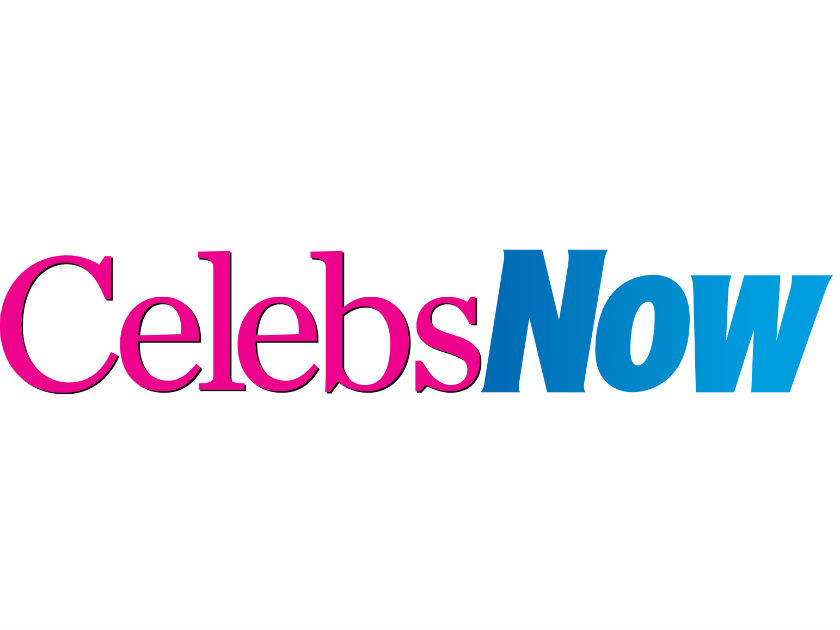 Emily Nakanda has been caught on camera allegedly attacking a mystery girl – while someone else films the incident on their mobile phone.

The shocking video, shot in North Finchley, London, appears to show the X Factor contestant grappling with the girl – known only as Anna.

The 15-year-old threatens to rip her hair out while shouting abuse and slapping her until she falls to the floor.

Emily is reported to have explained to shocked TV chiefs that Anna was a pal she had a 'disagreement' with, reports the Sun.

A spokeswoman for The X Factor says: 'We in no way condone her behaviour. Our investigations are continuing but at this time we are taking no further action.'

Earlier this week, a video of Emily jokily threatening to cut out someone's eyes was removed from YouTube.


See video of X Factor Emily Nacanda's attack on her 'pal'>>
X Factor Emily: I will cut your eyes out>>
Alison Adey