Opera tenor loses battle with cancer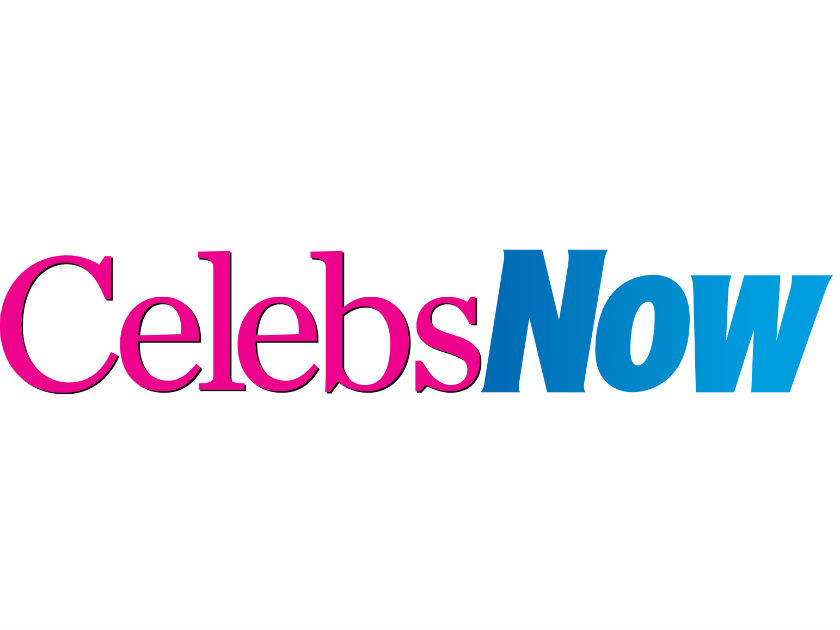 Opera star Luciano Pavarotti has died.

The 71-year-old Italian tenor – the idol of Britain's Got Talent winner Paul Potts' – passed away from kidney failure.

He was battling with pancreatic cancer.

Luciano's wife Nicoletta and daughter Alice, 3, were at the singer's bedside at his home in Modena, Italy.

The news will come as a terrible shock to Welshman Paul Potts, 36.

He won this year's ITV talent show singing the classic aria Nessun Dorma, Pavarotti's signature song.

The Welsh singer has even been dubbed Pavapotty, after his idol.

See Luciano Pavarotti sing Nessun Dorma in this video.

http://www.youtube.com/watch?v=ONUCPKdGcrk


See Paul Potts sing Nessun Dorma in this video.



Nessun Dorma is an aria from the final act of Giacomo Puccini's opera Turandot.
It was adopted as the official theme song of the 1990 Football World Cup.

Who sings the aria best? Vote in our poll.

Go to Luciano Pavarotti's official website>>

See our Pavarotti photo album>>