Rather you than us, Haz!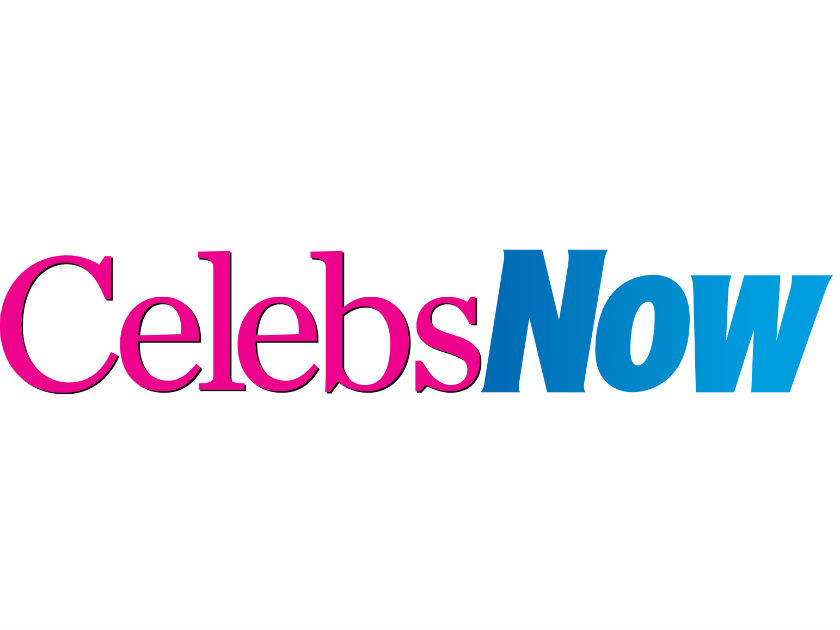 You might have been fooled into thinking that Harry Styles has the best luck in the whole entire history of lucky people.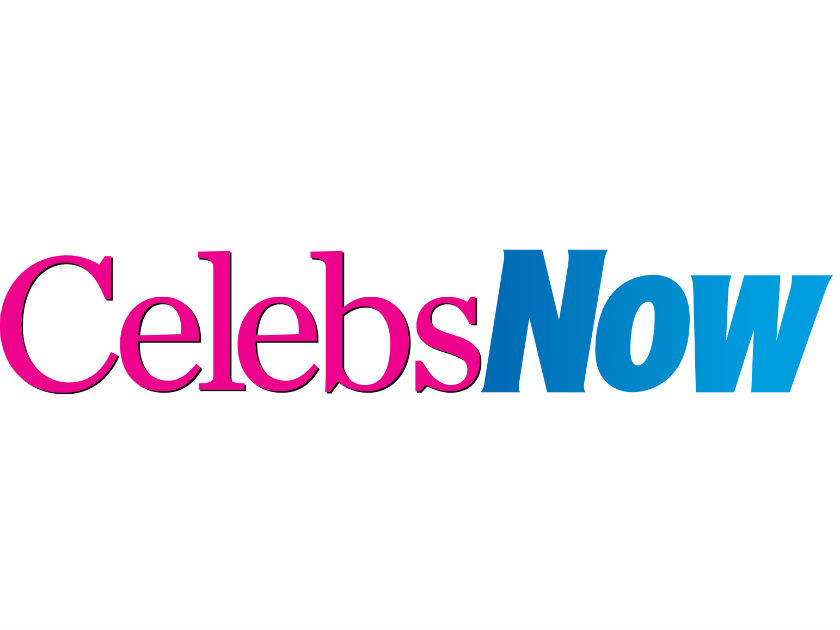 Unfortunately, you might be a little bit wrong- as it seems Mr Styles missed his regular bowl of Lucky Charms for breaky before appearing on James Corden's The Late Late Show. Oh Harry, what a predicament.
The poor One Direction fellas found themselves in a bit of a pickle after their seemingly innocent James Corden visit turned into a little game of 'Tattoo Roulette'. Yep, nightmare inducing.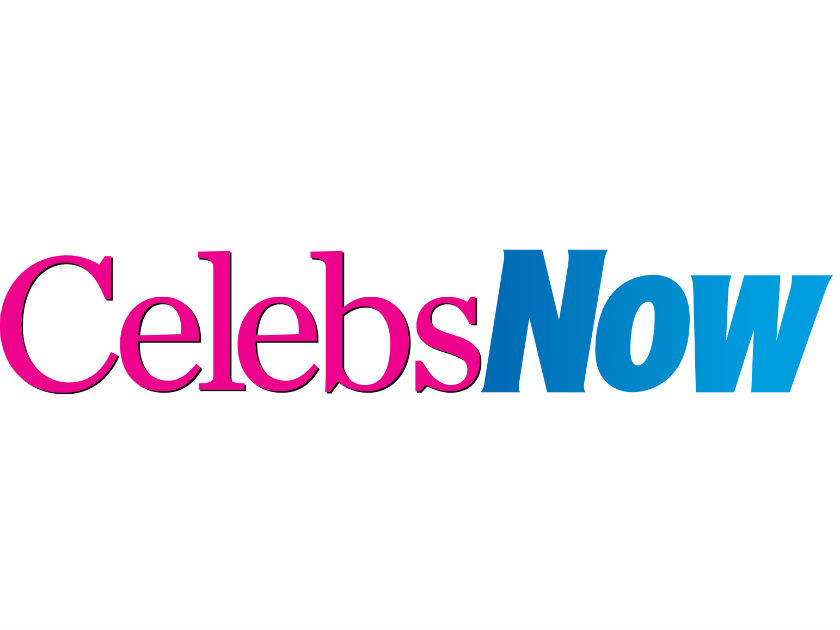 The game- which was basically deal or no deal but with the adrenaline levels of a bungee jump into a bear pit whilst curling your hair- saw the 1D boys open the boxes in front of them one by one, until the box labelled 'TATTOO' had been opened. 

Whichever poor sod opened the 'Tattoo box' was then to be inked for life LIVE ON TV with the name of the show, Late Late. Did it just get really hot in here or ARE WE HAVING A FULL BLOWN FREAK OUT?!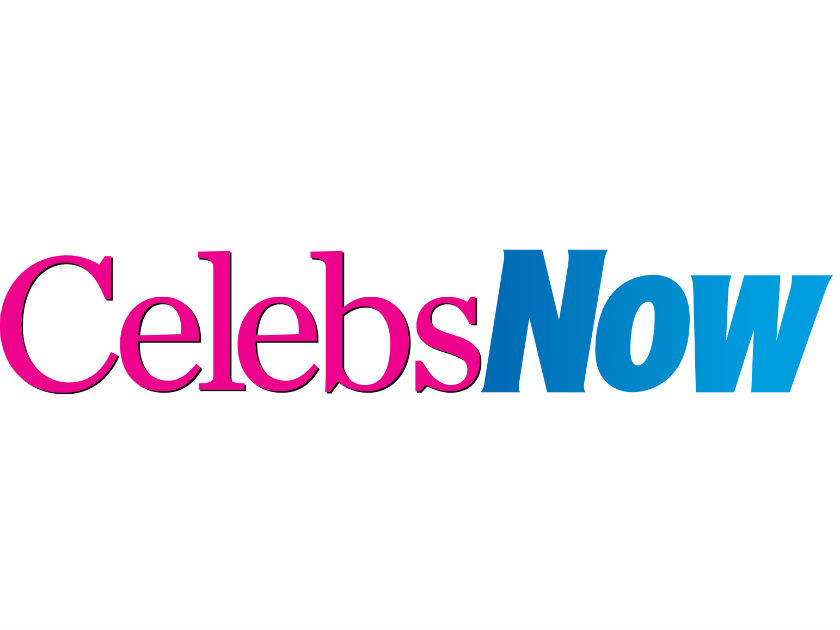 Our favourite curly tot, Harry Styles, unfortunately lost. But hey, on the bright side- free ink! Poor Hazza's misfortune went down a treat with the rest of the unsympathetic boys, who proceeded to jump about in celebration. It's okay Haz, we'll be your mate.
The official Late Late show Twitter account certainly enjoyed the fiasco (1D takeover, anyone?!), tweeting 'Fresh ink for Mr. @Harry_Styles! #1DLateLateShow' and then quoting a One Direction song with the lyrics '…and new tattoos…" V RELEVANT LYRIC. #1DLateLateShow'. You meanies!
Alice Perry