From Disney Princesses to Pixar monsters?
The Oscars is just as much about the fashion as it the awards.
And the stars did anything but disappoint as they arrived at the 88th annual Academy Awards at the Dolby Theatre in Hollywood on Sunday evening. However, it appears this year the celebs have took some unlikely inspiration for their designer dresses. With, um, Disney characters being a popular theme?
SEE MORE FROM THE OSCARS 2016!
Alicia Vikander, 27.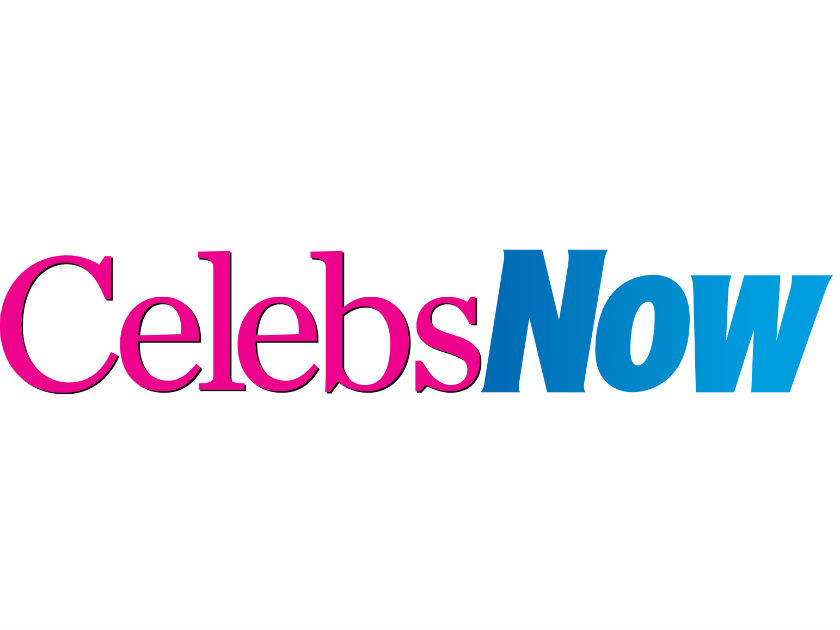 Swedish actress and singer, Alicia, proved she's the ultimate Belle of the ball after stepping out in this sparkly, Beauty and the Beast inspired, Louis Vuitton creation.
Heidi Klum, 42.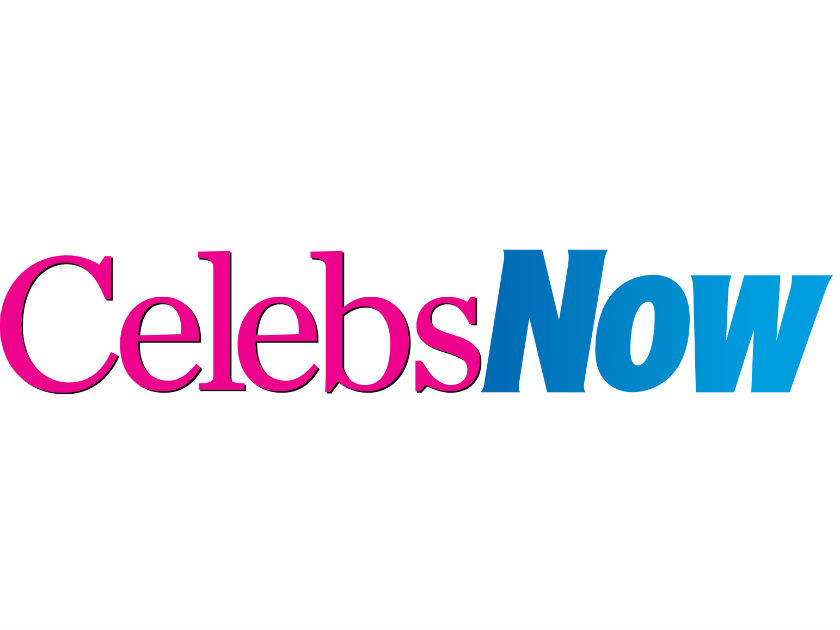 The German model was looking more Fairy God Mother than former supermodel, as she arrived in this floor length lilac gown.
Cate Blanchett, 46.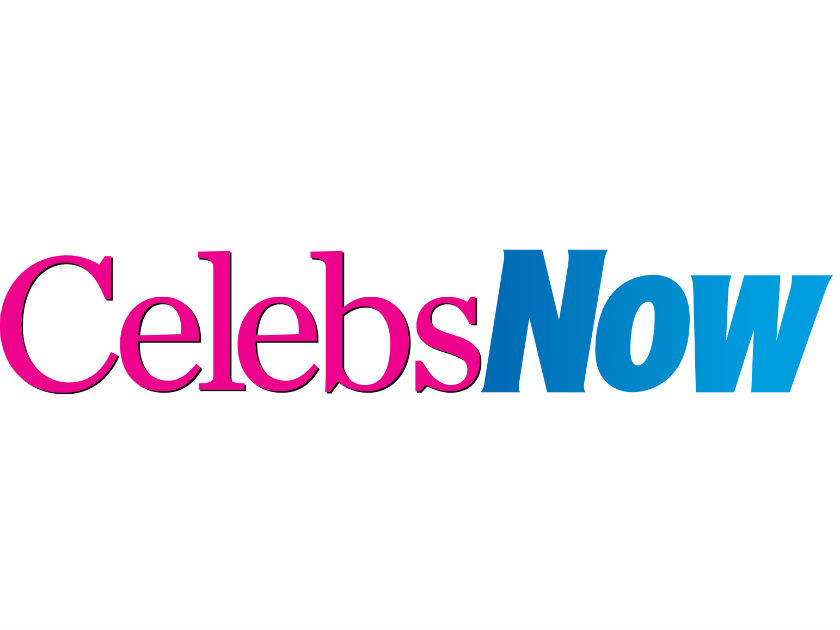 One's a leading Australian actress and the other a monster called Sonny, but can you tell who's who?
Kate Winslet, 40.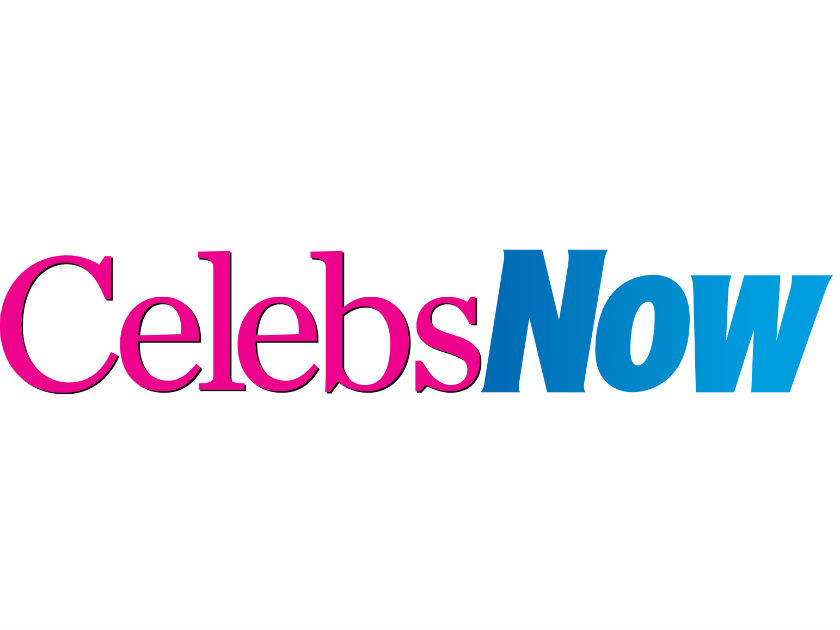 Something tells us that in years to come, Kate's going to wish all evidence of this fashion disaster could sink like the Titanic.
Margot Robbie, 25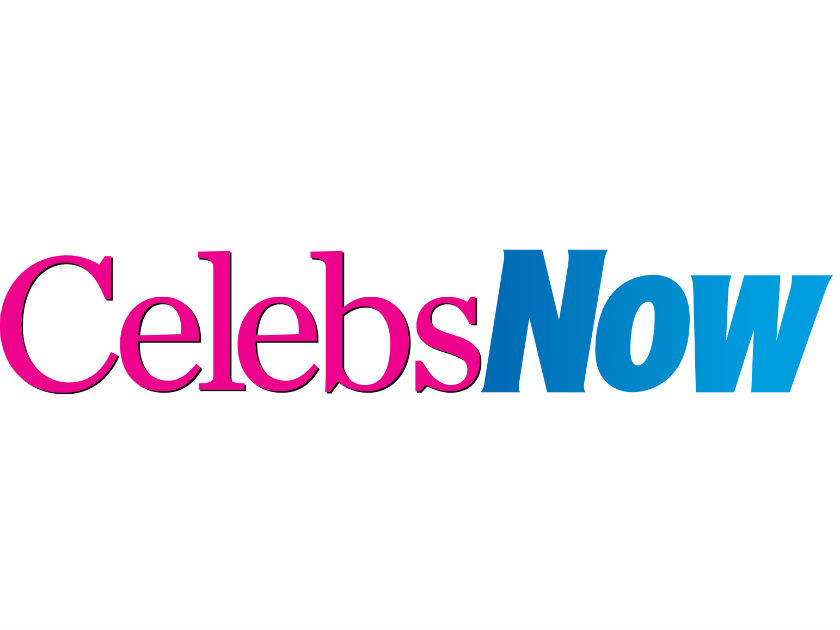 If you're not guaranteed an Oscar, why not just dress like one instead? We like the way you think, Margot.